14 DEC 2016
-
Offer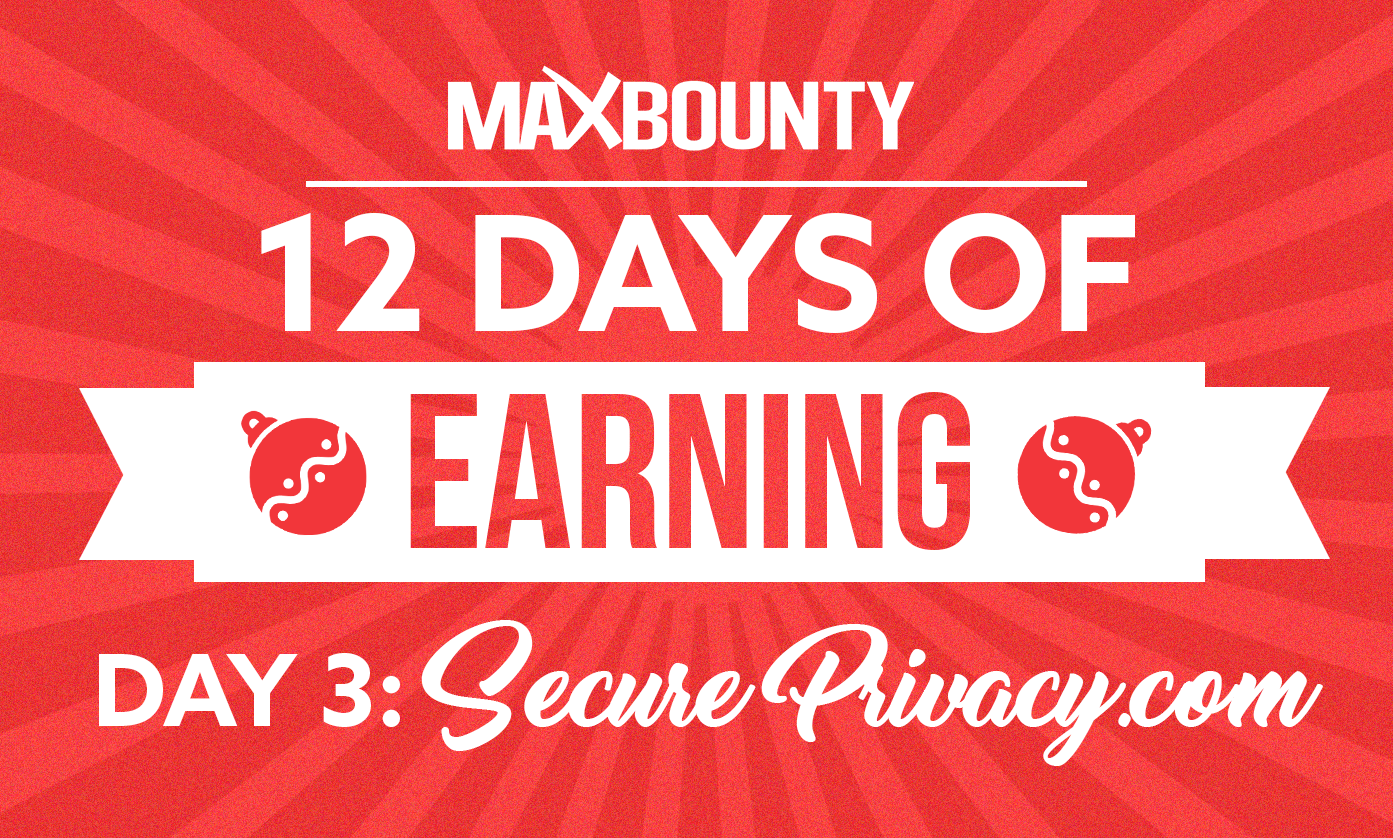 SecurePrivacy.com constantly monitors users' PCs against attack and prevents attempts to record and steal private information by blocking suspicious activity. The application provides protection against numerous breaches such as webcam hijacking and system intrusions. Affiliates are encouraged to use a video supplied by the advertiser in their promotion if they choose to. The offer converts on a completed sign-up of a 14 day free trial. Traffic from the US, UK, Canada, New Zeland, and Australia is permitted.
CPA rate: $24 per lead
Traffic Sources: Web, contextual, social, mobile, search
Why to Run it:Online theft is more prevalent during this time of year due to an increased rate in online transacations. This offer creates a way for users to ensure their records and financial information are kept secure at a vulnerable time.
Click here to be directed to the offer page for this campaign in order to start running it today.
1st Day of Earning: Totally Free – KitchenAid
Read more