02 DEC 2016
-
Offer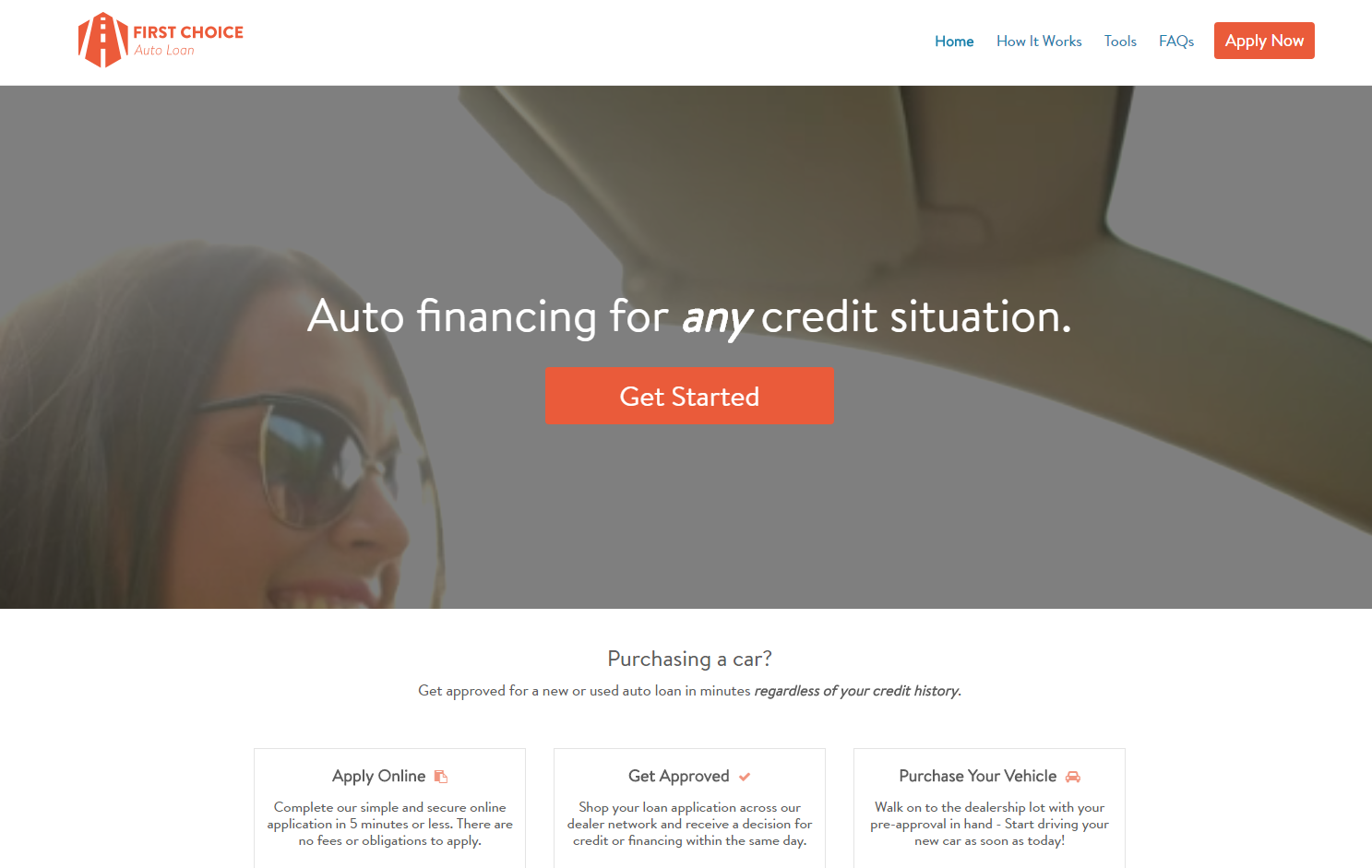 First Choice Auto Loans matches bad credit applicants with the best possible auto loans on the internet. It allows users to get approved for new or used auto loans in minutes, regardless of their credit history. Their site is simple and intuitive, which surely plays a factor in this campaign being one of our top trending offers at the moment.
This offer pays out $9 and converts on a valid 2nd page submit.
Something to note about this campaign is that it has one of the highest EPC's in our entire network at $0.86. We're talking top 10 out of hundreds of campaigns at MaxBounty. What this essentially means is that if you're able to obtain a significant amount of traffic and clicks to this campaign, there's a great chance that those also turn into conversions. More so than over 95% of other offers in the network. When users find this campaign, their interest continues until they've converted a lead for you. If you can find a strategy to ensure users are clicking and following through to the landing page, it's likely the conversions will start coming quickly.
First Choice Auto Loan allows web, social, contextual, mobile, search, AND solo- traffic, providing you with a variety of ways to obtain that aforementioned traffic.
Login to your MaxBounty and click here.here to run this campaign now.
Read more