10 NOV 2016
-
Offer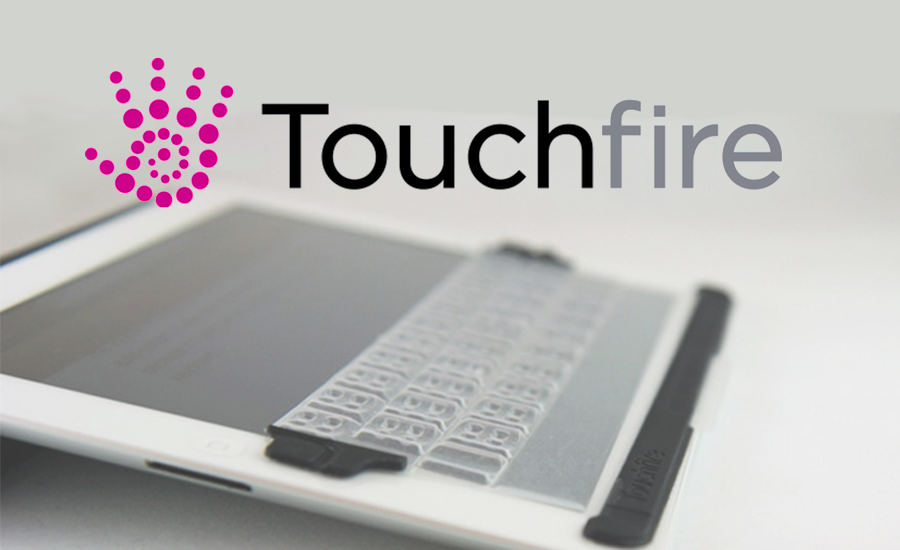 The holiday season is rapidly approaching, and with that means a rise in popularity for campaigns based around gift oriented products. We'll be highlighting these campaigns quite frequently in mailings and on our News Page throughout the holiday season to keep you informed of offers with the potential for increased conversions. Touchfire Case and Keyboard is one such campaign.
This offer is a per sale offer that pays out $34 for every complete purchase of the product.
Touchfire is an iPad accessory that turns touchscreen keys into an actual keyboard. Magnets snap the transparent device into place over top of the 2D keyboard, allowing for quicker, accurate, and more comfortable typing.
When promoting this campaign, affiliates are permitted to use their own banner creatives, but MUST have them approved by the advertiser by sending them to your Affiliate Manager. This can provide a great benefit if you're adequate at creating effective banners that convert well. In addition to that freedom, you'll also have EVERY non-incentive traffic source at your disposal. That includes web, contextual, social, mobile, search, and e-mail. Only traffic from the US is permitted
Login to your MaxBounty account and click herehere to request to run this campaign.
Read more