09 AUG 2016
-
Offer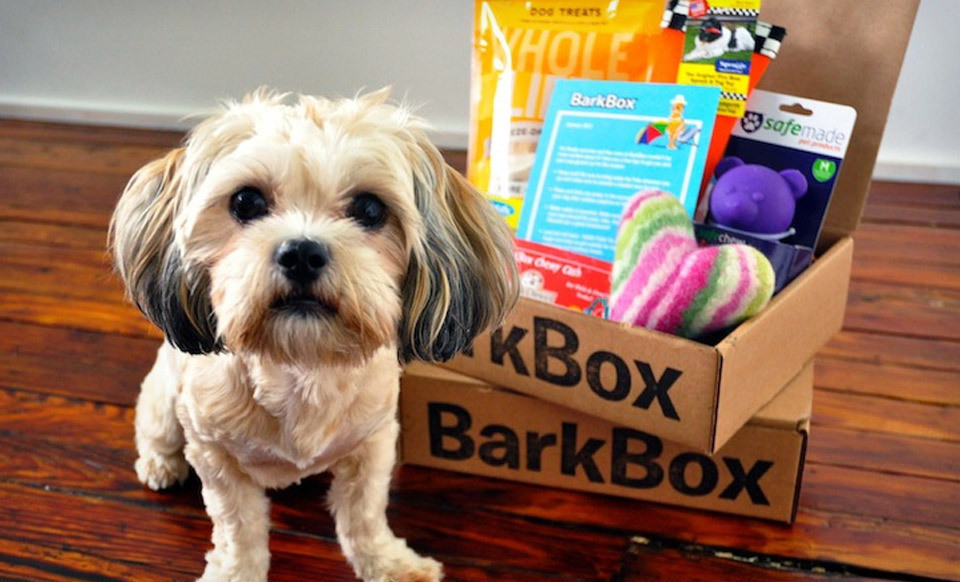 LootCrate for dogs.
That's essentially what BarkBox is, and it has the same addictive traits as a product and service that should make this campaign just as popular among users of a different demographic. People love receiving and opening something. People also love their pets. Combine the two and you can easily see the intrigue of BarkBox will create among pet owners.
This campaign converts on the purchase of a BarkBox subscription and pays out $13.50 per sale.
The service consists of a monthly delivery of 4 to 6 natural dog treats and toys, all curated around a specific theme each time. The items are hand picked by Bark & Co to match each dog's unique needs, including allergies or medical conditions. Users can select from 1, 6, and 12 month plans and have the ability to cancel at any time.
Obviously this is a perfect campaign for any affiliates who have pet related sites or blogs, or have been successful promoting in the pet niche previously. The concept, branding, and creatives are all well executed and should go a long way in assisting your hunt for conversions.
This campaign allows for web, contextual, social, and mobile traffic.
Login to your MaxBounty account now to begin running BarkBox.
Read more