28 APR 2017
-
Offer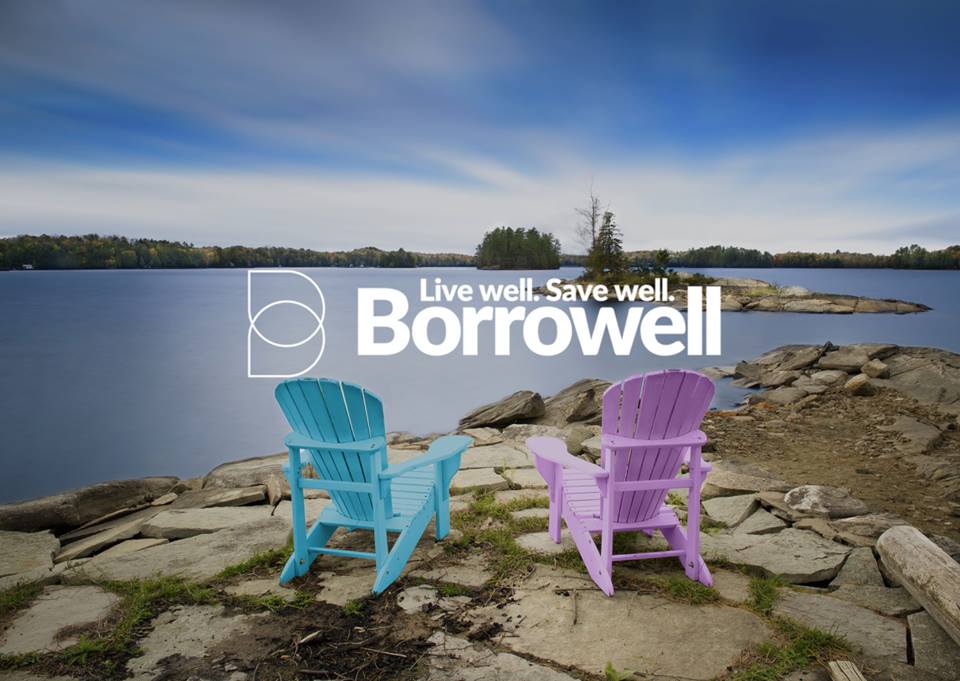 Borrowell is a new Credit Score campaign at MaxBounty that provides traffic source freedom, and a clean well branded site that users should find attractive.
The service allows users to view their free Equifax credit score in just three minutes. They can also track changes every three months, receive finance tips that will help them improve their score, and see recommendations that match their profile.
Borrowell strives to use digital technology to speed up financial services which have a reputation of being slow. The quicker and easier it is for a user to receive their credit score, the more likely they are to use the service.
Borrowell has been featured in top Canadian publications such as The Globe and Mail, The Toronto Star, Financial Post, and Breakfast Television. It's a service that is rapidly making a name for itself in Canada.
You'll also only be able to find this offer at MaxBounty.
This campaign converts upon a user sign up and a credit score being successfully received.
CPA rate: $2.20
Permitted Traffic Sources: Web, Contextual, Social, Mobile, Search
Countries: Canada
Log in to your MaxBounty account and click hereto begin promoting this campaign
Read more