13 MAR 2018
-
Offer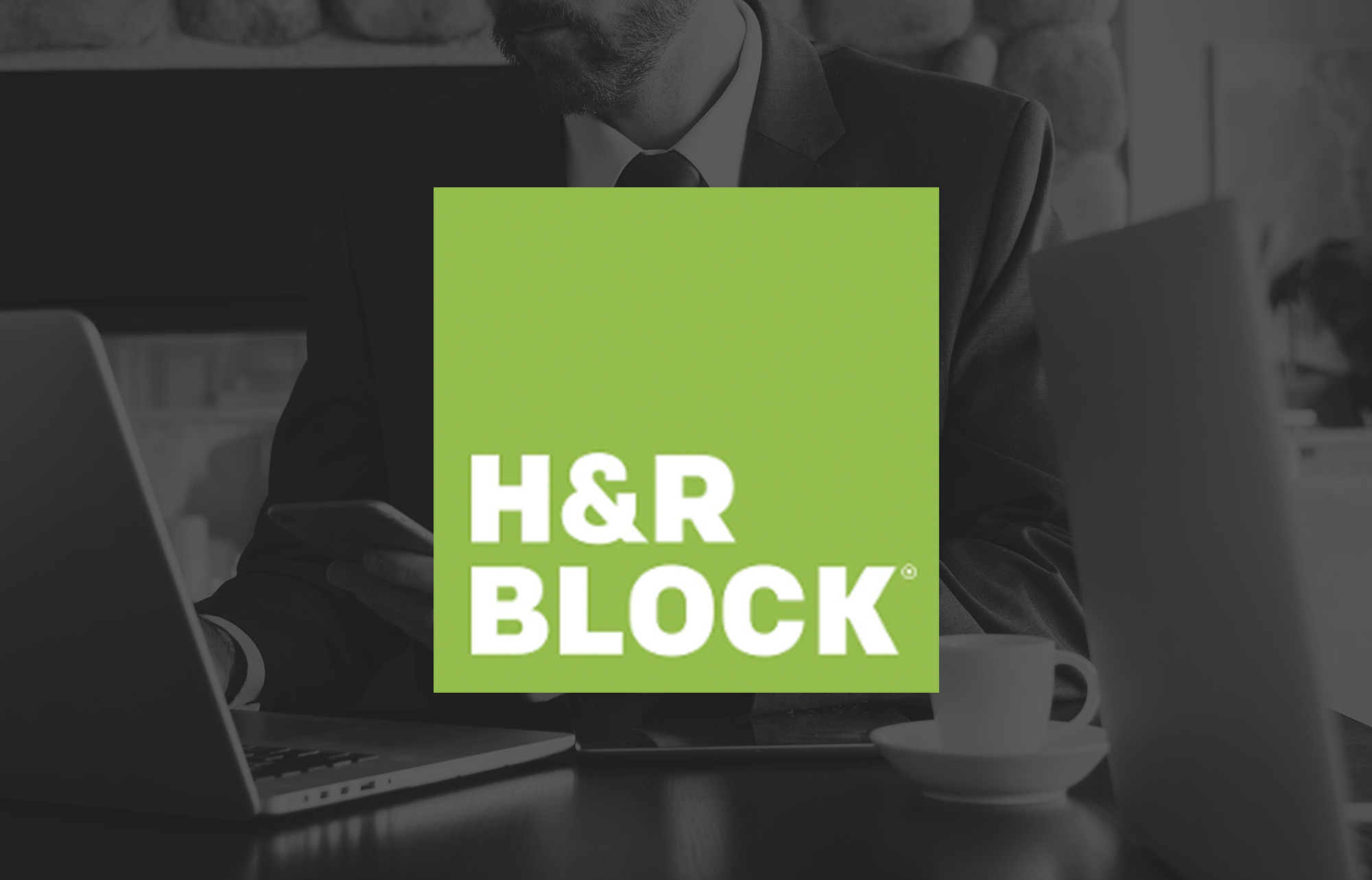 Tax filing offers are a popular campaign choice for affiliates every Spring. Networks see an in flux of offers in this vertical to coincide with tax season, and affiliates know it's an opportunity to add to their earnings by promoting within a niche that's only available once a year. This time we've launched perhaps our biggest tax campaign ever, an H&R Block - RevShare offer. If you're an affiliate of ours and have hesitated to run tax filing offers in the past, running one by a brand as big as this would be a great place to start.
H&R Block are arguably the most well-known tax preparation company in the world. They have over 12,000 retail office worldwide in numerous countries, and are a trusted, respected global brand . Users will immediately recognize the logo and name when you're promoting this campaign, which will help in obtaining more clicks than other tax filing offers without that same level of brand awareness.
This campaign promotes the company's downloadable do-it-yourself online tax software, an alternative for users who would prefer to do their taxes from home. Since this offer operates under a revenue sharing model, for every completed sale and download for H&R Blocks tax software, you'll receive 14% of that sale amount.
There's no daily cap on this offer, and a large selection of traffic sources and countries are permitted for promotion.
Percentage of Sale: 14%
Traffic Sources: Display, Contextual, Social, Mobile Ads, Search, E-mail, Native Ads
Countries: Australia, Canada, Germany, Hong Kong, Switzerland, United Arab Emirates, United Kingdom, United States
Log in to your MaxBounty account and click click here to begin promoting this campaign.
Read more