22 NOV 2016
-
Offer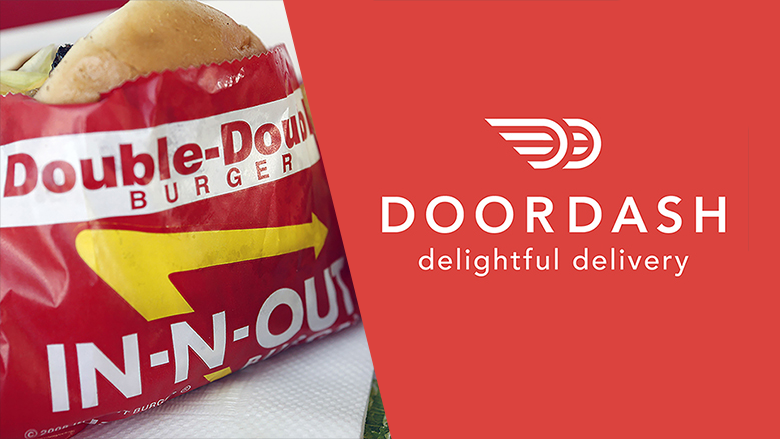 DoorDash is a food delivery app that aims to change the perception of what food delivery can be through a feature rich service and application. They offer weather updates, prep-times, and other unique elements that set them apart, and have them increasing in popularity in North America.
This campaign has a $20 payout that converts on a food delivery order after the user has downloaded the iOS version of the app.
Something to consider if you plan on running this offer: (which we suggest you do) People who download the app are VERY likely to use it shortly after, at least once. Although conversions require two steps, (download + purchase) there's a pretty instantaneous connection between the two when it comes to getting food delivered. Additionally, It's likely that a user's purchase could be well below, perhaps even HALF of the $20 payout, at least per person. Anytime a campaign's payout has the potential be higher than what the user would be spending, it's important to take notice. Combined with a well branded and effective service, there is a lot of potential to make significant earning from DoorDash if you exhibit a little patience.
This offer allows web, social, contextual, and mobile traffic from Canada and the United States. You can run the offer right now by logging in to your MaxBounty account and heading to the offer page found here.here.
Read more