22 JUN 2016
-
Offer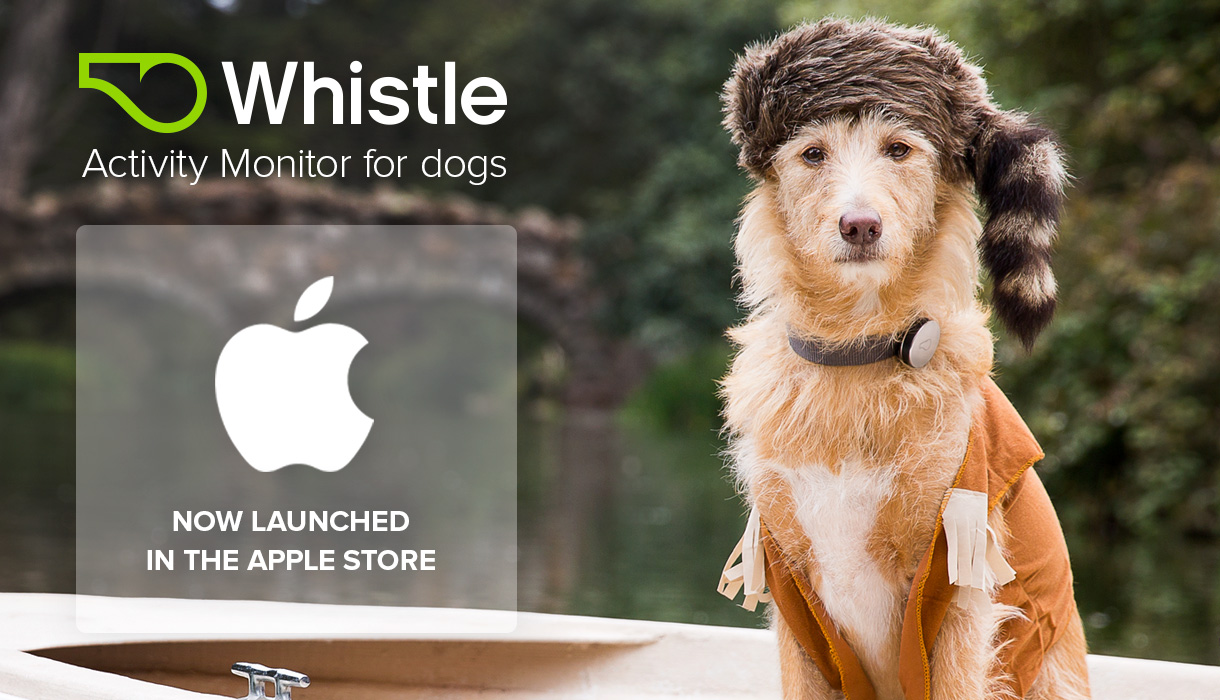 The Whistle Pet Tracking DeviceWhistle Pet Tracking Device is one of those products that was created to solve a specific problem, and when the product is able to do just that, you can expect success to follow soon after. This campaign allows for users to purchase that device, and pays you the affiliate $36 for each sale that is converted.
The Whistle is a GPS Pet Tracker that is attached to the collar of an owner's pet. The device is accompanied by a mobile app in which users can track their pet's location, assisting in tracking down any pet that may wander or become lost. In addition to the GPS tracking capabilities, the app also allows for smart activity monitoring. This means users can stay on top of their pets sleeping habits, physical activity, and overall health. Whistle claims to be the only device that offers both tracking and monitoring to the extent that they do.
The Whistle has been featured in a number of mainstream news media such as Wired, USA Today, TechCrunch, Good Morning America, and BuzzFeed. This type of attention can go a long in way in establishing trust between the user and the product/campaign.
This campaign couldn't be more perfect for any affiliates operating pet related blogs or websites, and targeted niche offers like this one tend to easily find success with that method.
Web, social, contextual, mobile, search, AND e-mail traffic are all allowed when promoting this offer, providing you with a wide range of freedom when it comes to promotional methods.
Login in to your MaxBounty account to start promoting Whistle Pet Tracking Device Whistle Pet Tracking Device, and become one of the affiliates who are seeing high conversions on this campaign this month.
Read more