Filtering news by: Review. Click here to see all news.
08 MAR 2016
-
Review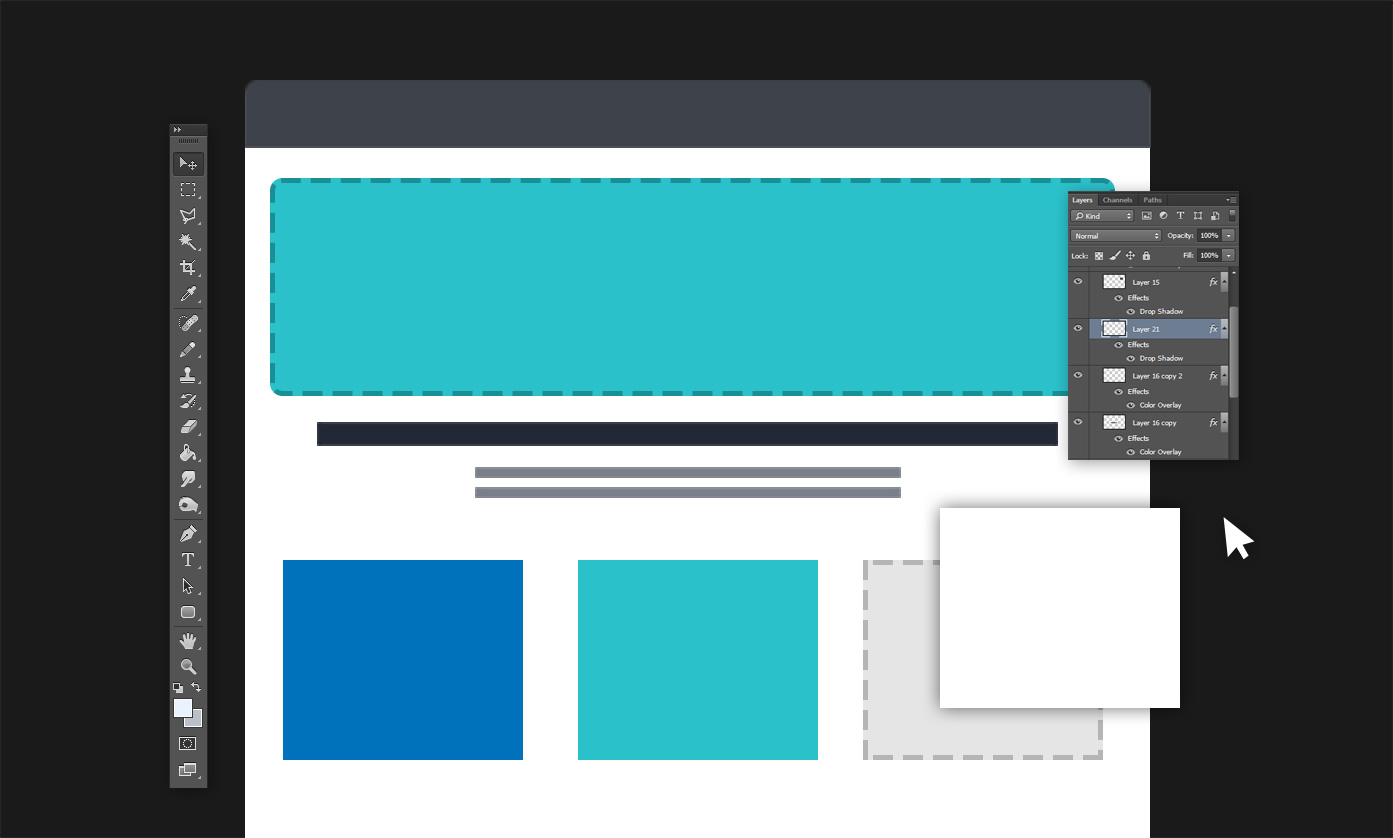 Utilizing custom landing page is an integral part in becoming successful in CPA. They give you the ability to angle your promotion of a campaign to your liking, giving you both freedom and hopefully an increased chance at obtaining leads. However, understandably not every affiliate marketer is going to be an expert at creating a custom landing page from scratch. This is where landing page builders can be quite useful. They provide you with software that assist you in creating these pages, allowing most beginners with little design or coding experience the ability to creative great looking landing or squeeze pages. It can be hard to determine which is the best fit for you until you actually pay and sign up to one however. This list is designed to inform you of the top 5 landing page builders for the affiliate marketer, based on popularity and recommendations.
Instabuilder 2.0
Instabuilder 2.0 utilizes easy to use drag and drop software. The intuitive interface is designed for those with little to no coding knowledge, relying on a simple but effective visual based layout. This makes this builder a solid choice for affiliate marketing beginners. They pride themselves on giving the creator full control in designing the exact page they want, while packing in a ton of additional features such as built in analytics and SEO.
It would take us days to talk about all the features available, so it's best to go check out their site for yourself. Their Homepage alone provides you 32 reasons why you should use the software.
Learn more about Instabuilder

OptimizePress
Optimize Press works in conjunction with the popular content management system WordPress. Since the software is fully integrated as a either a plugin or a theme, this builder becomes an optimal choice for any affiliates who's already familiar with WordPress. This software allows you to build and edit your Landing Pages in real time, meaning any changes you make to your pages will take place immediately without the need to preview or refresh anything. This allows you to make quick and instant updates to pages with no time wasted.
Optimize Press also focuses heavily on ensuring pages look great on mobile. If you expect your page to get a lot of mobile traffic then this may be a great reason to go with this builder.
Find out more here
Unbounce
Where Unbounce set's itself apart from other landing page builders, is it's focus on testing and optimization. This software is feature heavy in this department, and it can go a long way in helping you determine what works and what doesn't.
Another feature that an affiliate can make great use of, is Unbounce's lead generation capability. Unlike using forms from your email provider, Unbounce let's you easily customize the form and the offer surrounding it. Changes are easy to make without a developer and the leads can be sent automatically to the rest of your email list.
Find out more about Unbounce.
LeadPages
This page builder claims to be the simplest one ever created, boding well for any newbies out there. LeadPages' self hosting also aims to keep all processes and loading of your page lightning fast, an important component to ensure users are getting the most out of your page. Another enticing future of this builder is the ability to instantly duplicate pages, allowing a quick way to make subtle changes in order to test different versions of your page.
Leadpages offers three different packages that vary in pricing and features. This gives you the ability to choose only what you think you'll actually require to create your landing pages, perhaps saving you some money in the end. They have a pretty informative demo video on their main page that can tell you more, so definitely check that out to see if this one's a good option for you.
Visit their website here.
Thrive Themes
This one operates slightly different than some of the others listed above, in that it utilizes WordPress themes as it's foundation. This doesn't make it any less effective as a great page builder option though. In fact, this means there are a number of widgets and plugins that you can utilize to customize your experience, providing you with some features that may be difficult to find elsewhere. Thrive Themes is also a great option for sales pages and opt-ins specifically, and the large collection of templates available are easy to populate with content. The design of the interface is also one of the cleanest you'll come across.
Find out more about Thrive Themes.
Out of all the above options, there's no unanimous number one choice. You'll have to weight the pros and cons of each and decide which is the best fit for what you need out of a landing page builder. Prices and features vary, (Some you'll have to pay monthly while others are a one time fee) so take the time to check out the sites if you need a little more in depth info as to what each can offer. Hopefully this helped to give you an idea of what's available to assist you in what is a very important part of CPA affiliate marketing.
Read more
Next Page > >
< < Previous Page