Filtering news by: Office. Click here to see all news.
29 NOV 2016
-
Office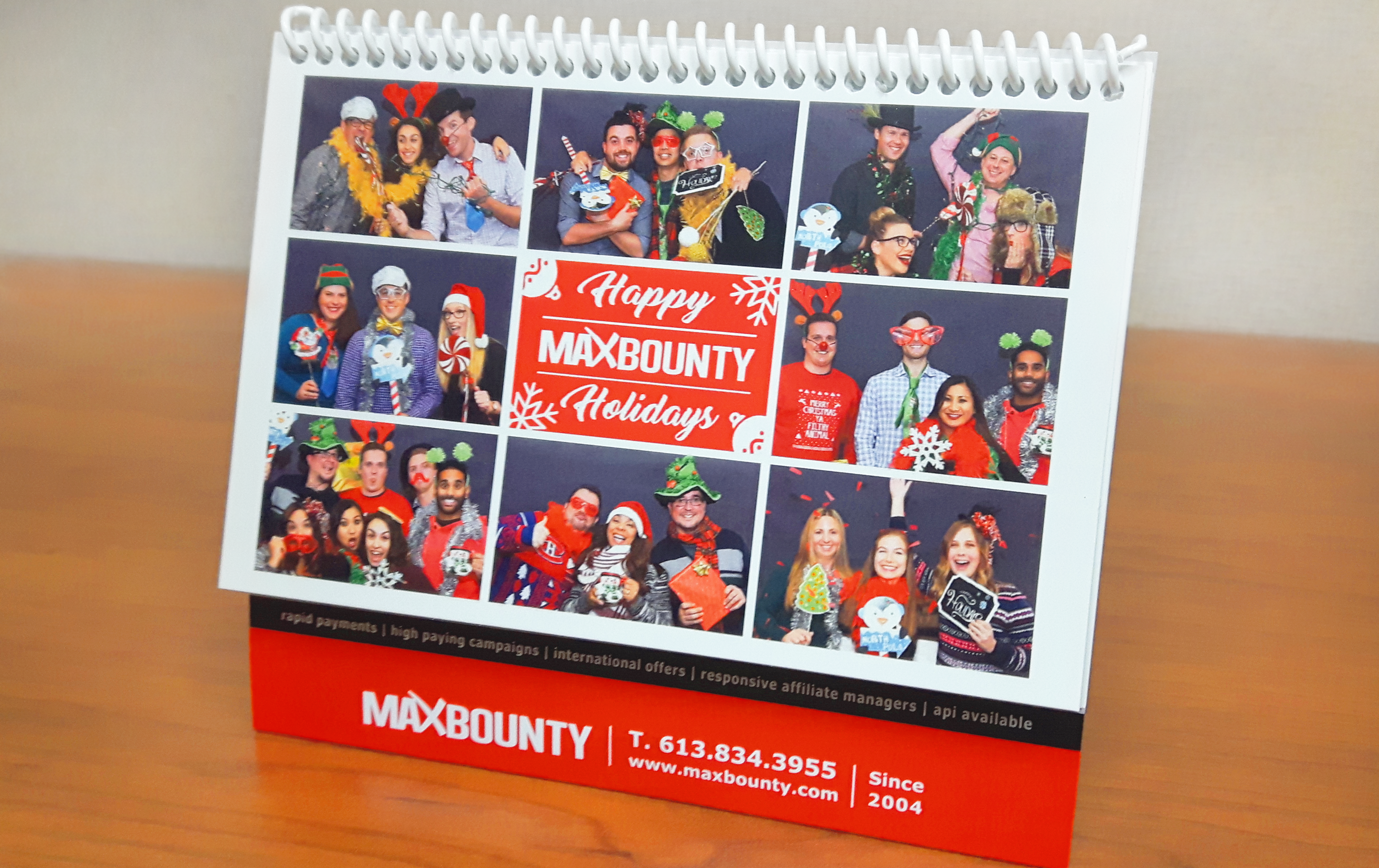 The Holiday Calendar has become a longstanding MaxBounty tradition, and the accompanying outtake/making of blog post is now becoming one as well. Below you'll find a handful of photos that didn't quite make the cut, as well as the one's that made the cover for the 2017 calendar.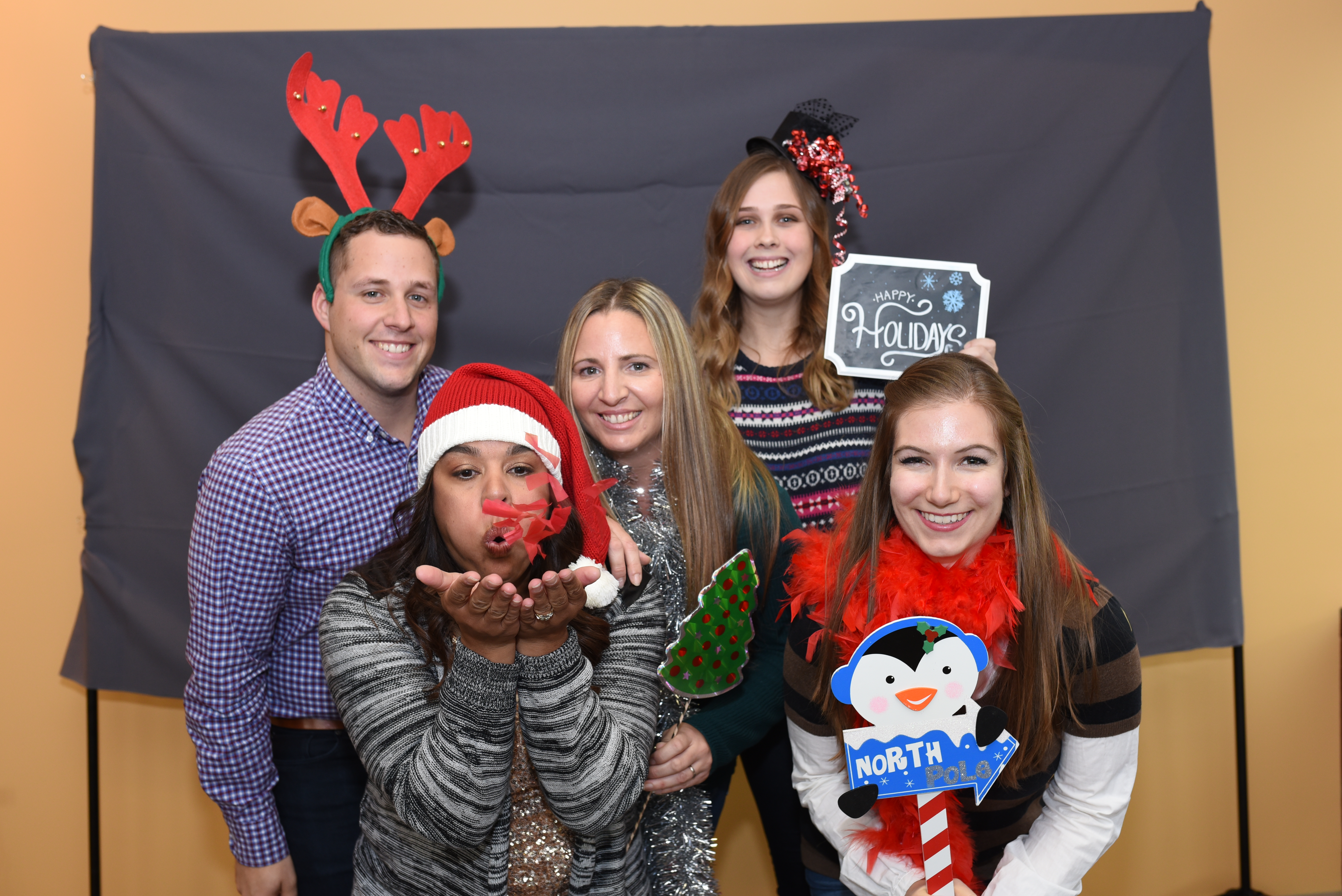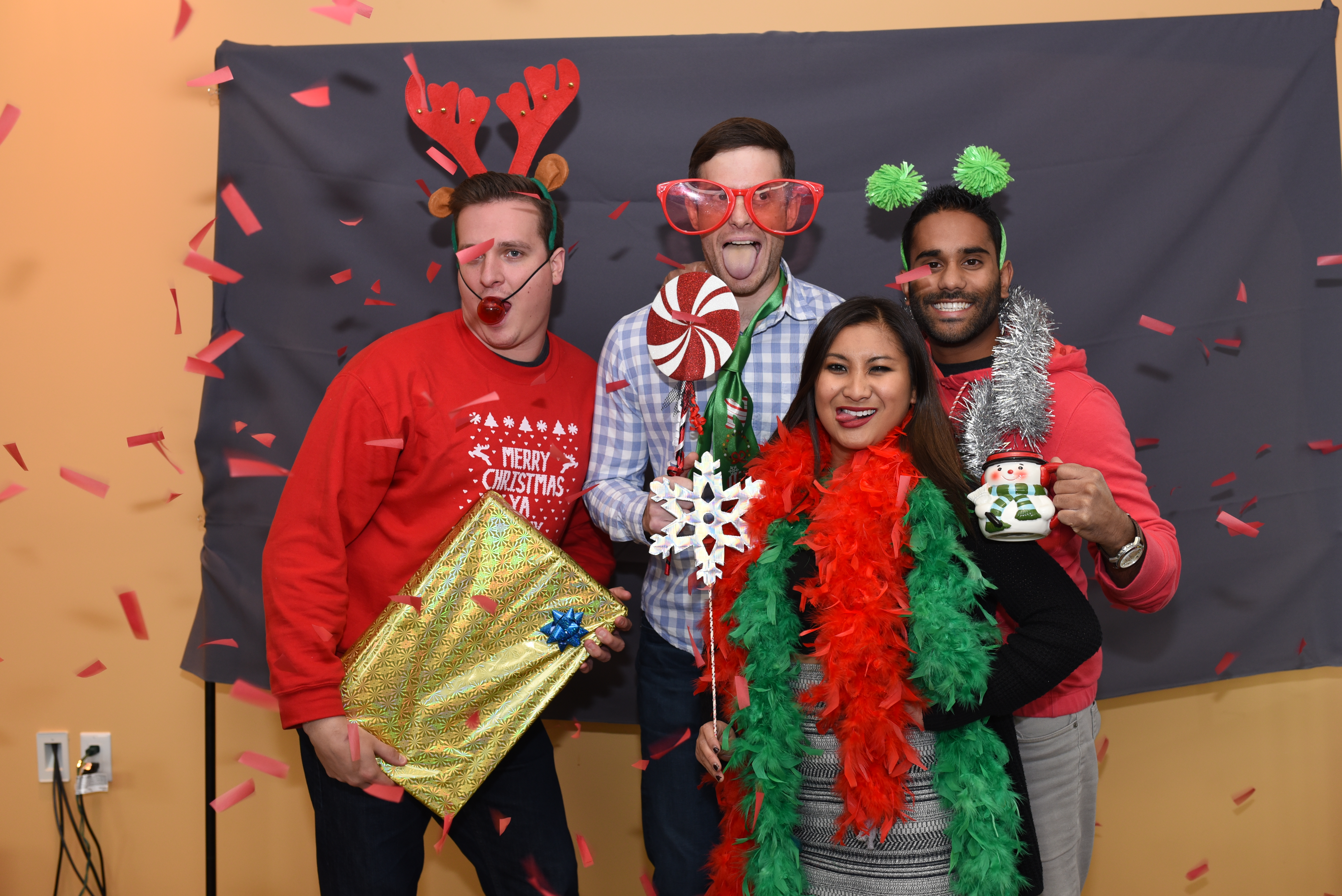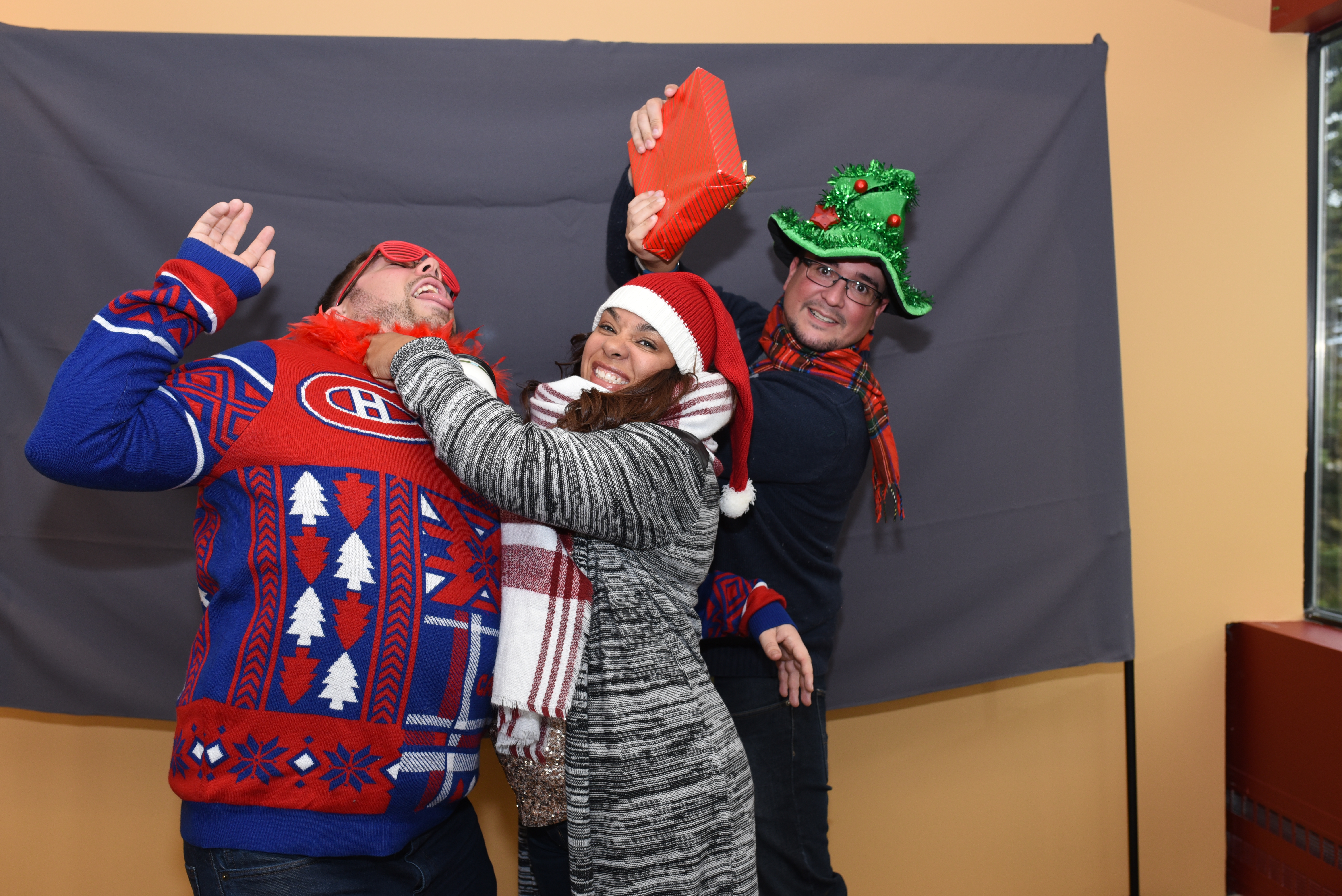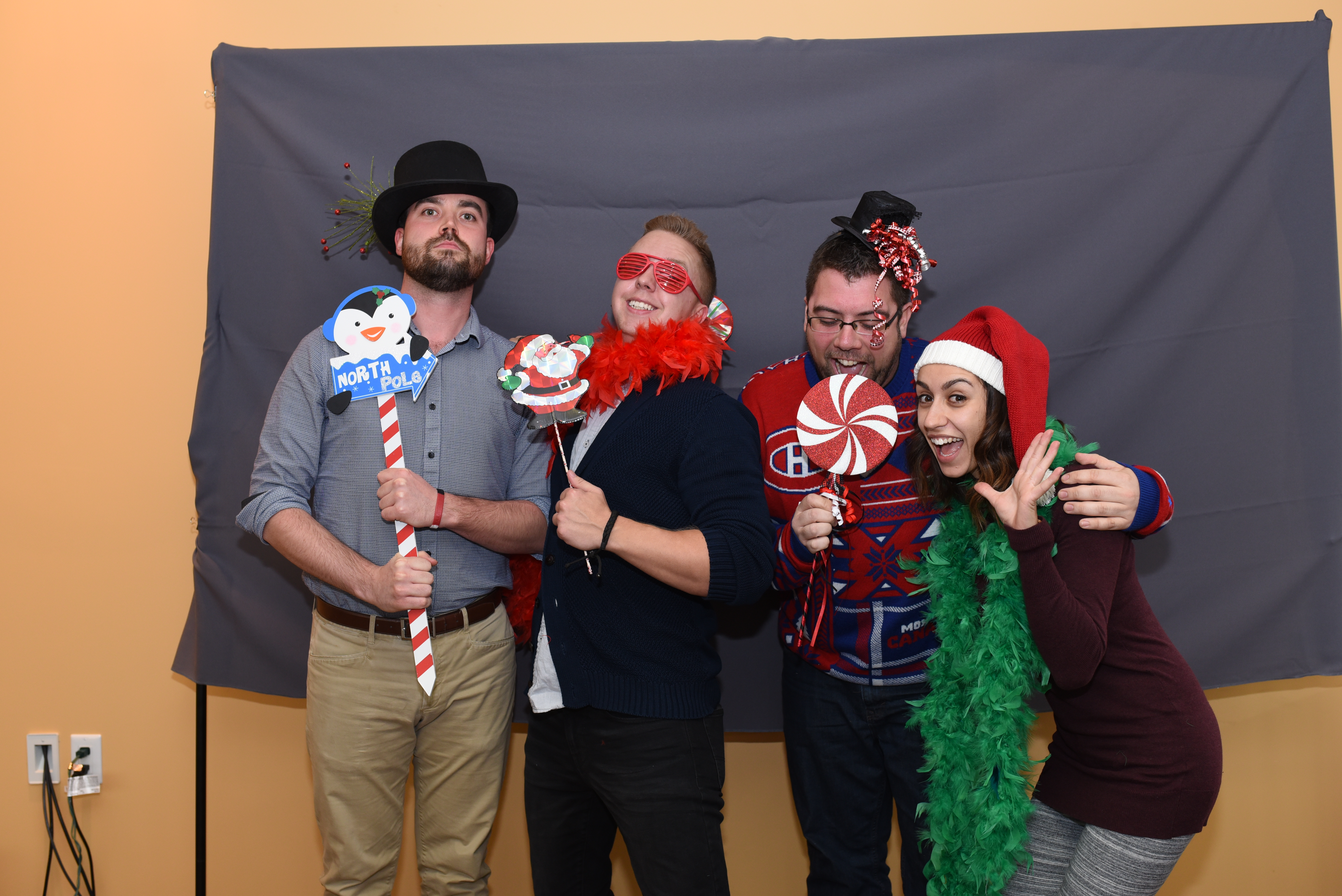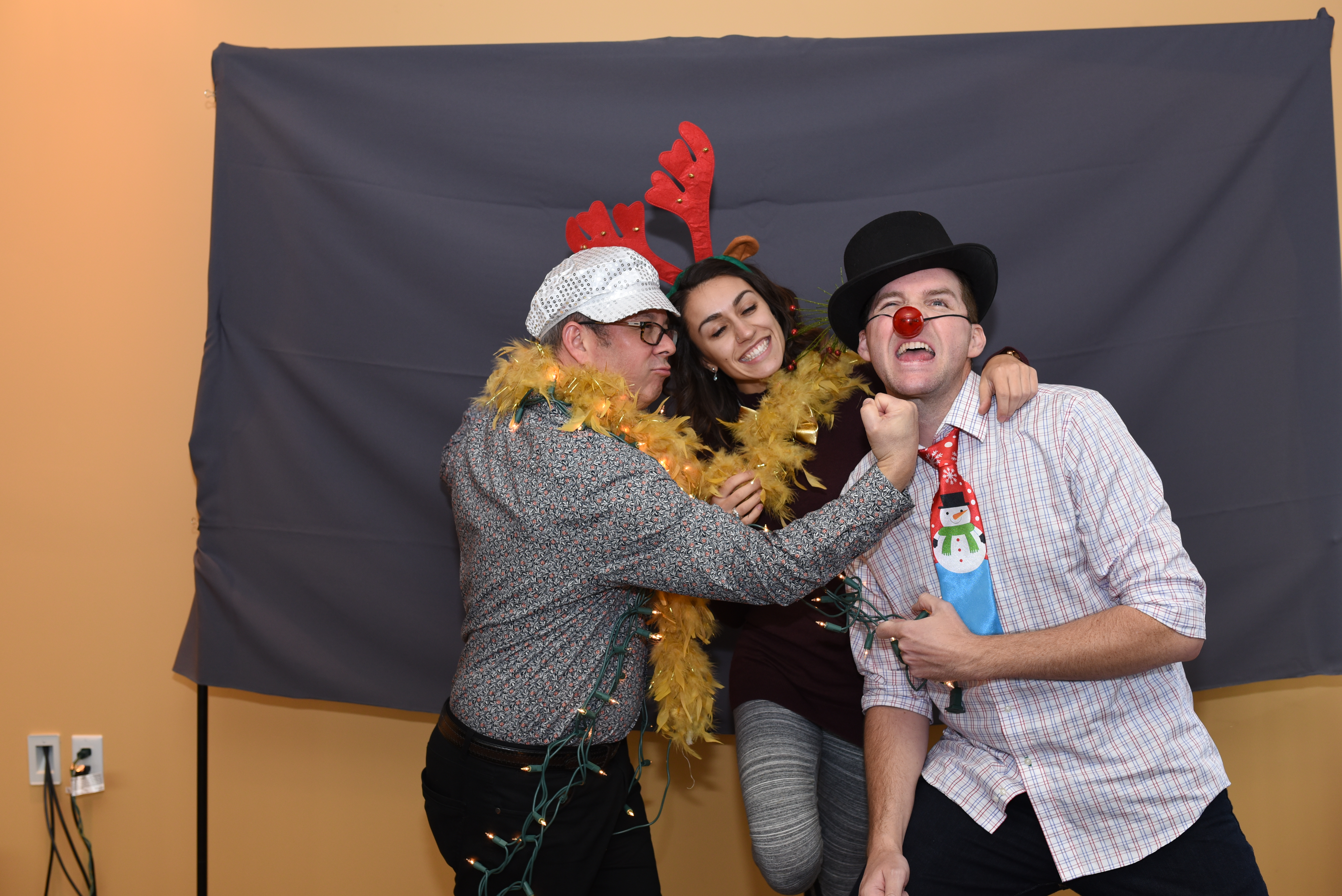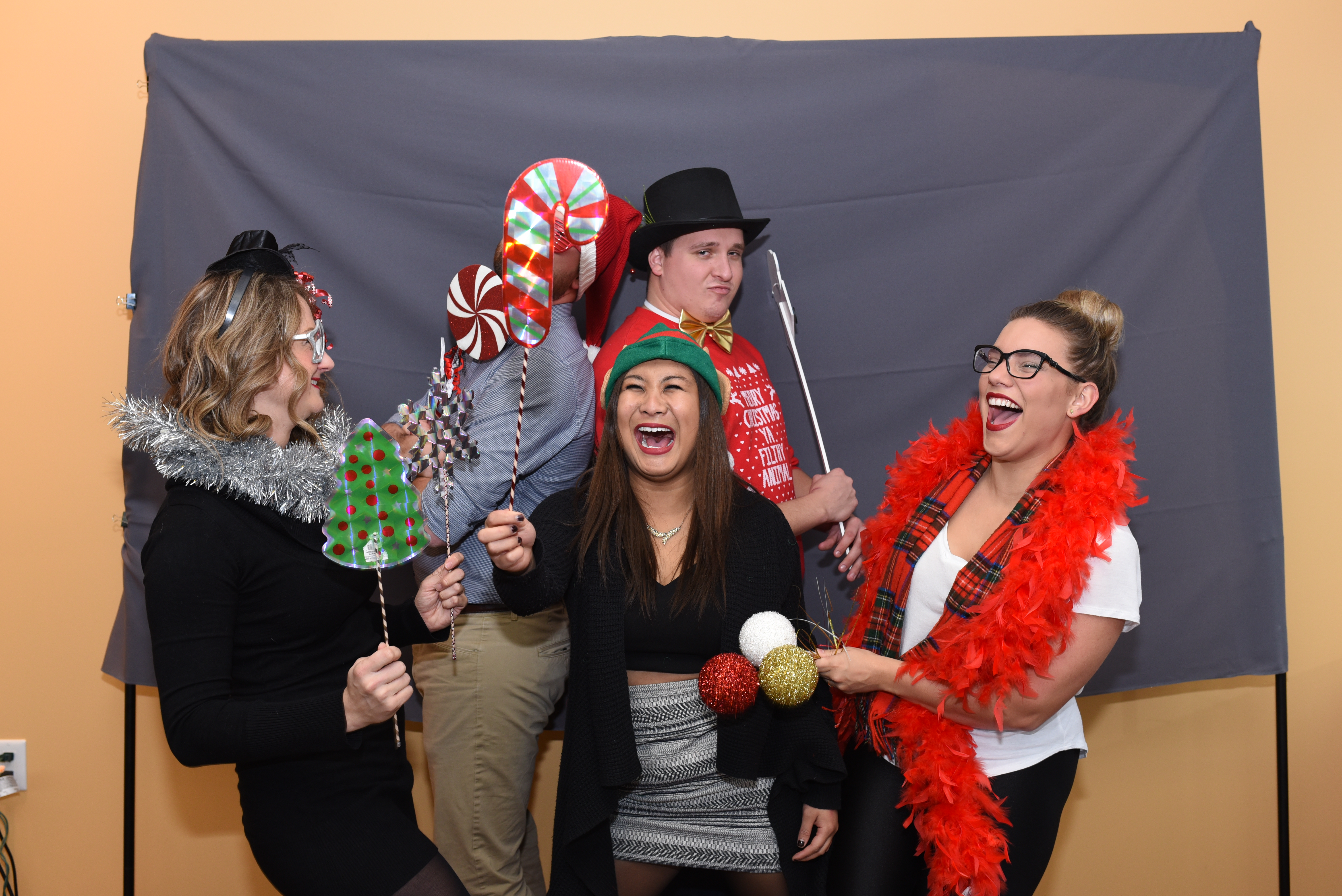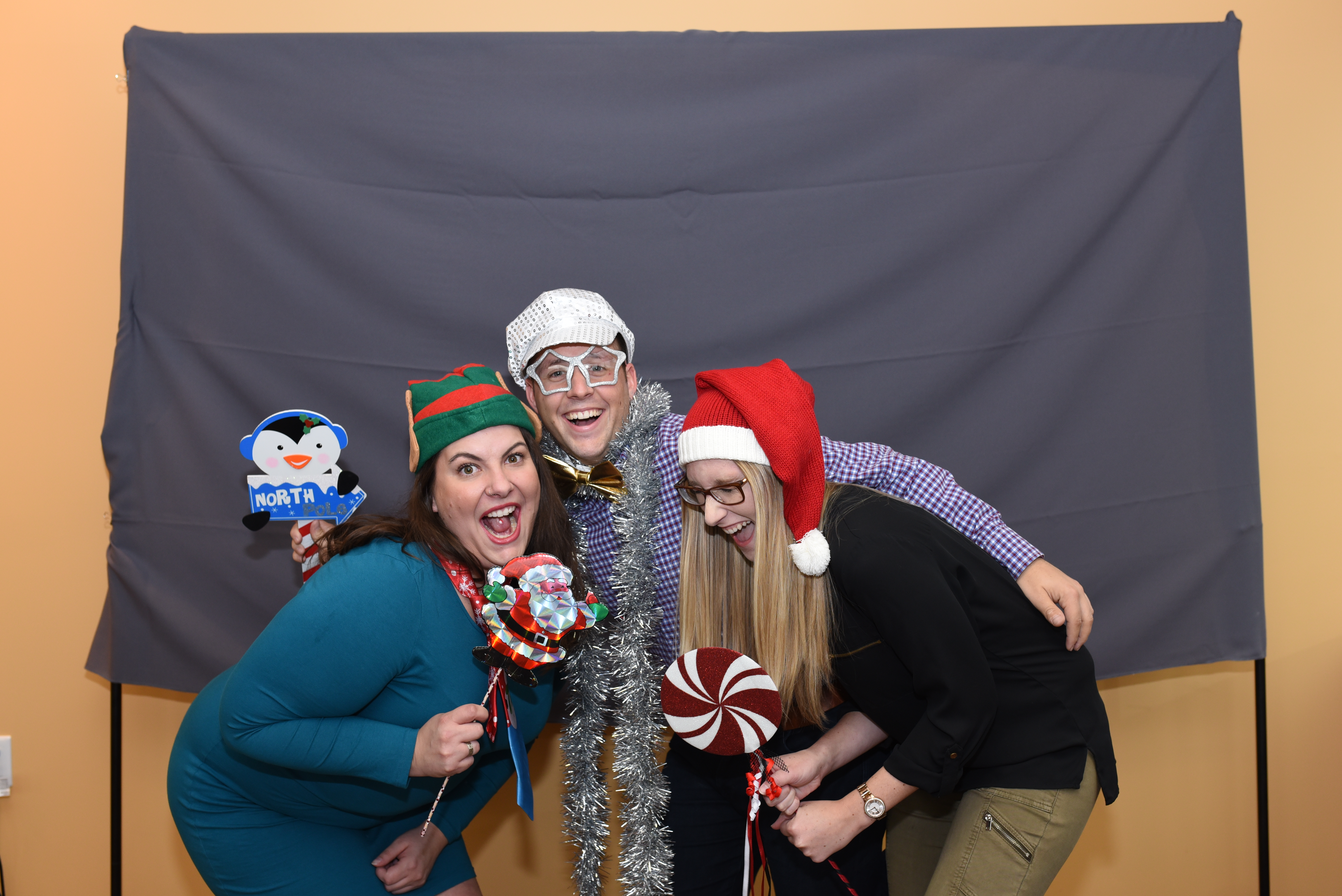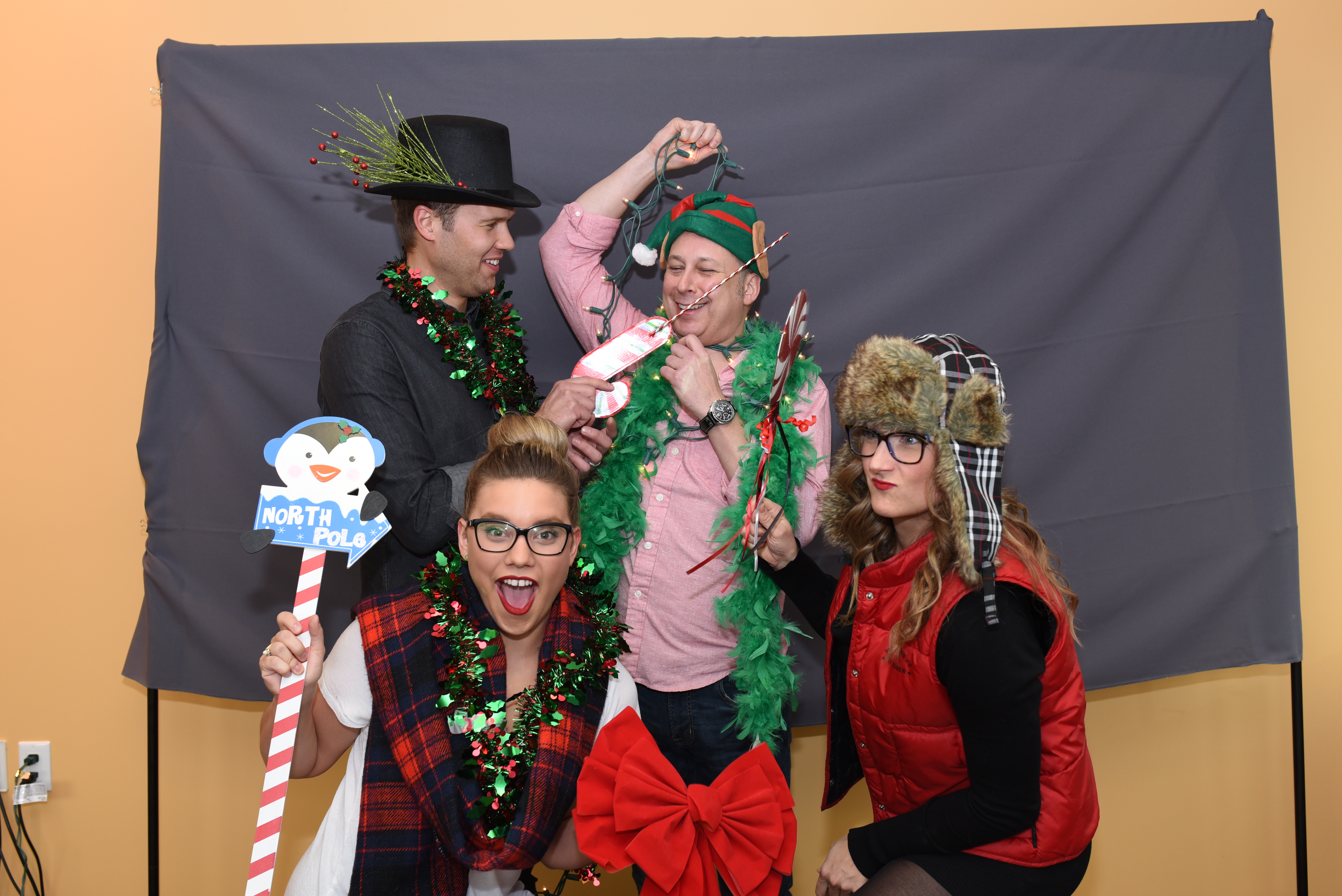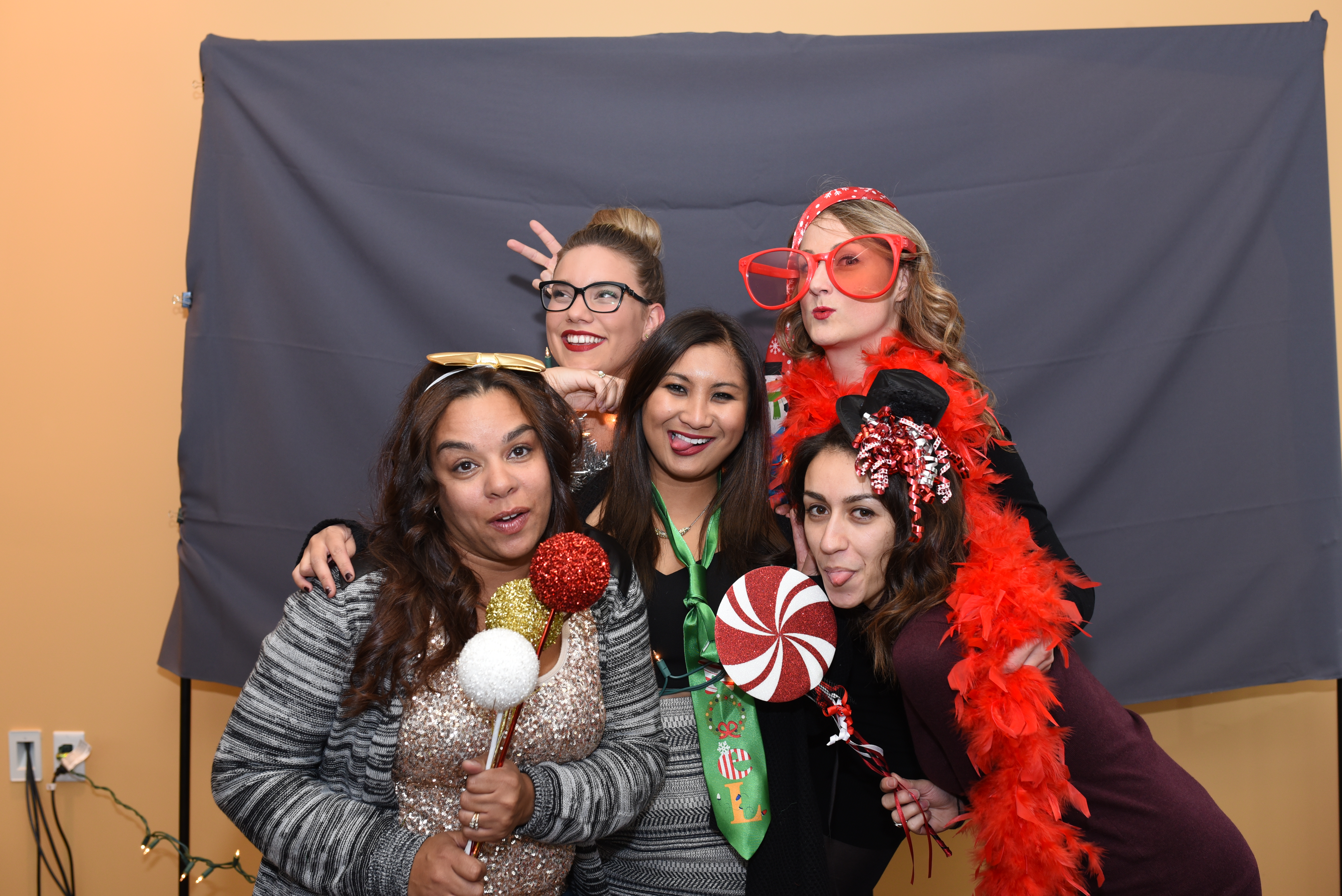 Believe it or not, there actually were some calendar worthy shots, even though you might think otherwise after looking at the above.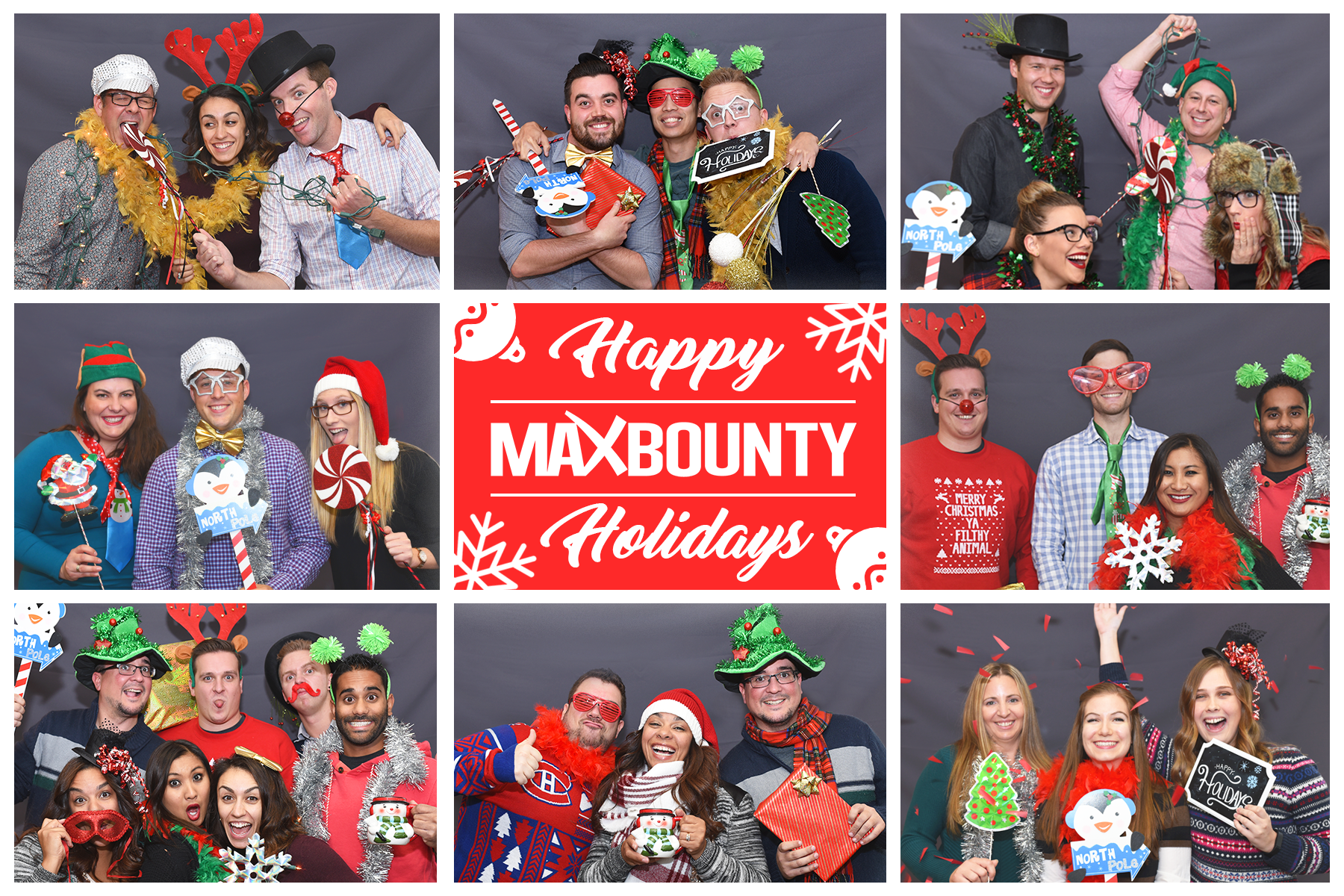 And Here's the front and back of the final product. Complete with highly valuable MaxBounty autographs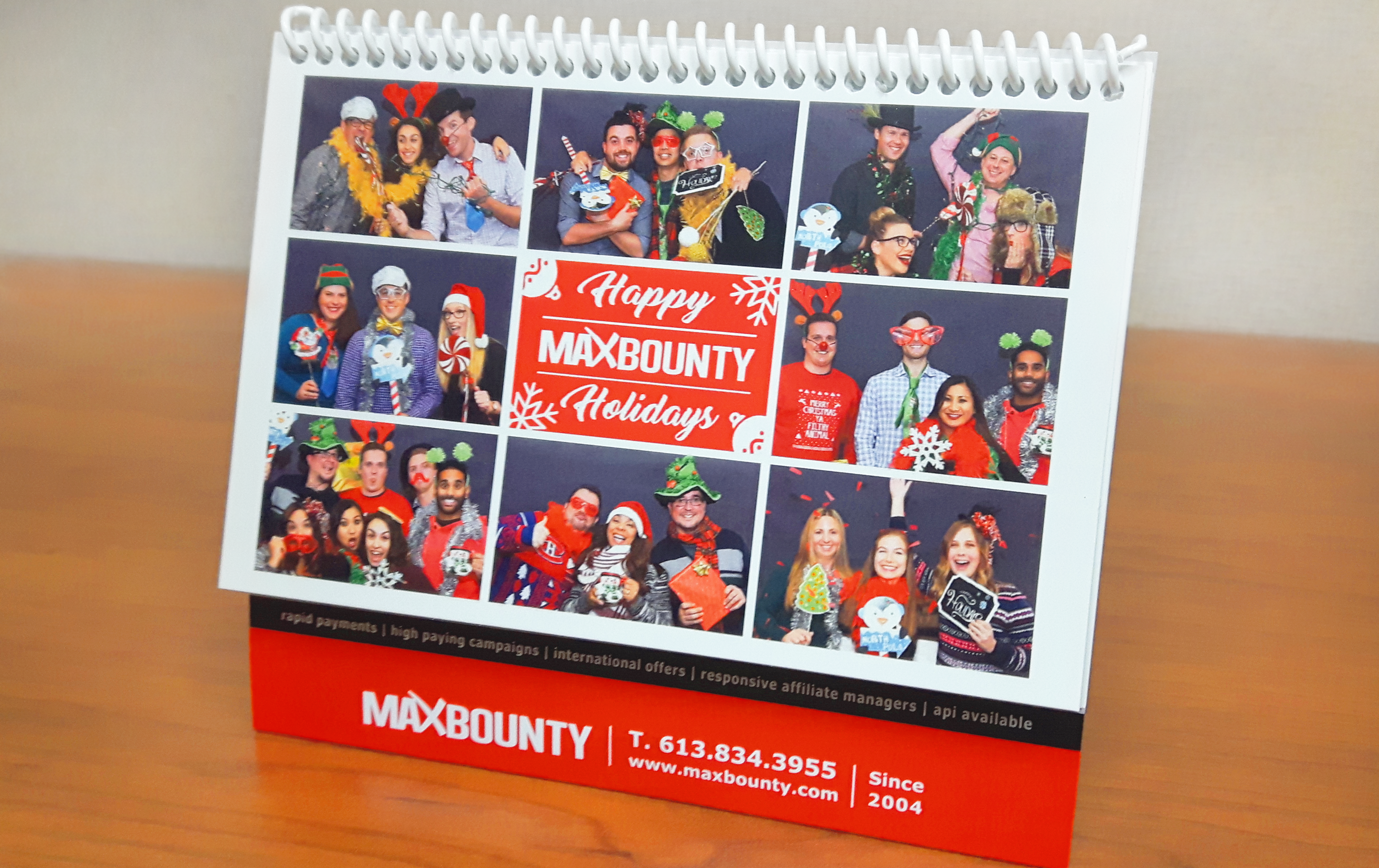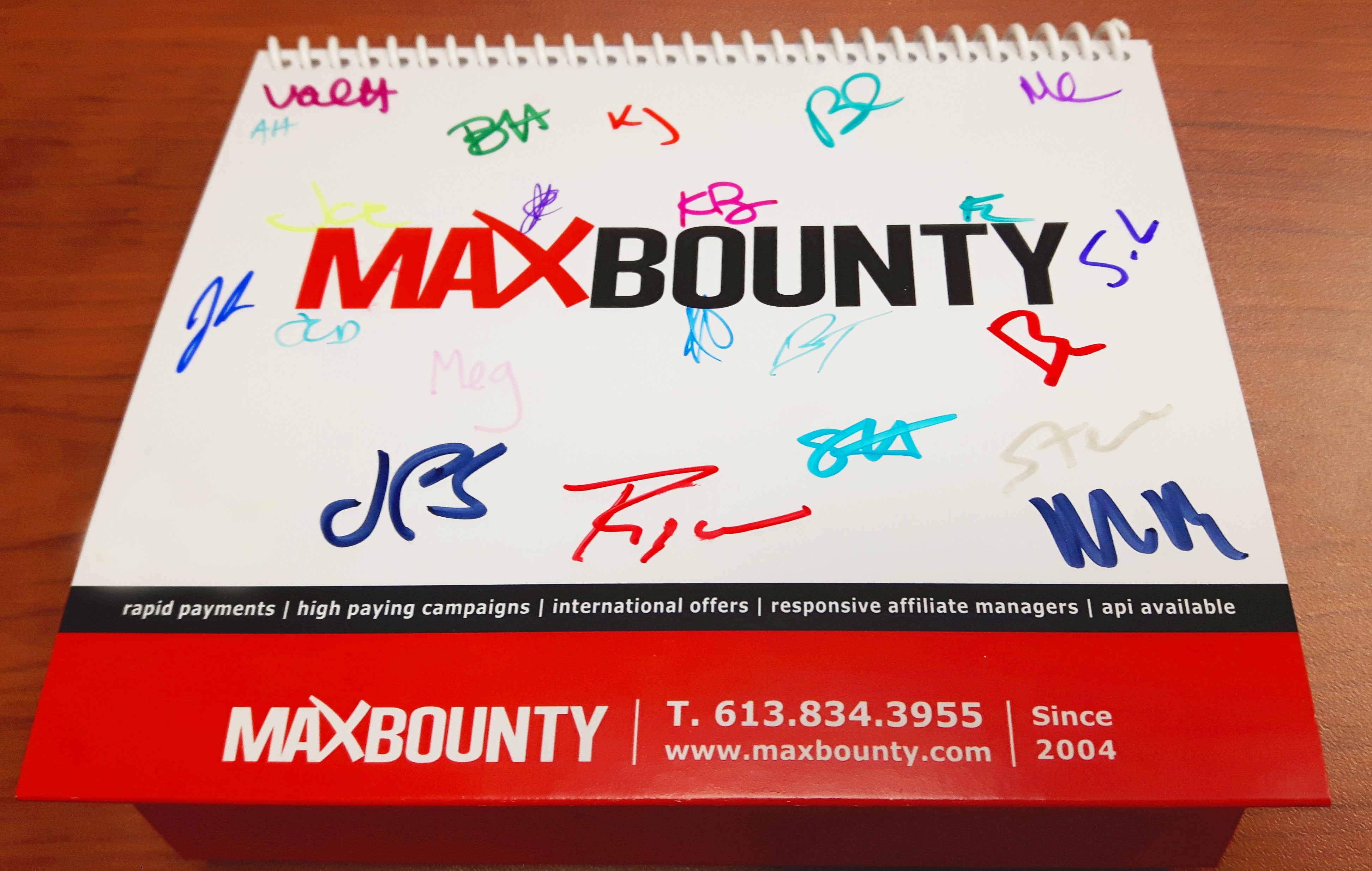 Keep an eye out for your MaxBounty Holiday Calendar in your mail over the next month, and don't forget to share a picture of yourself with it on our Facebook Page
Read more
21 OCT 2016
-
Office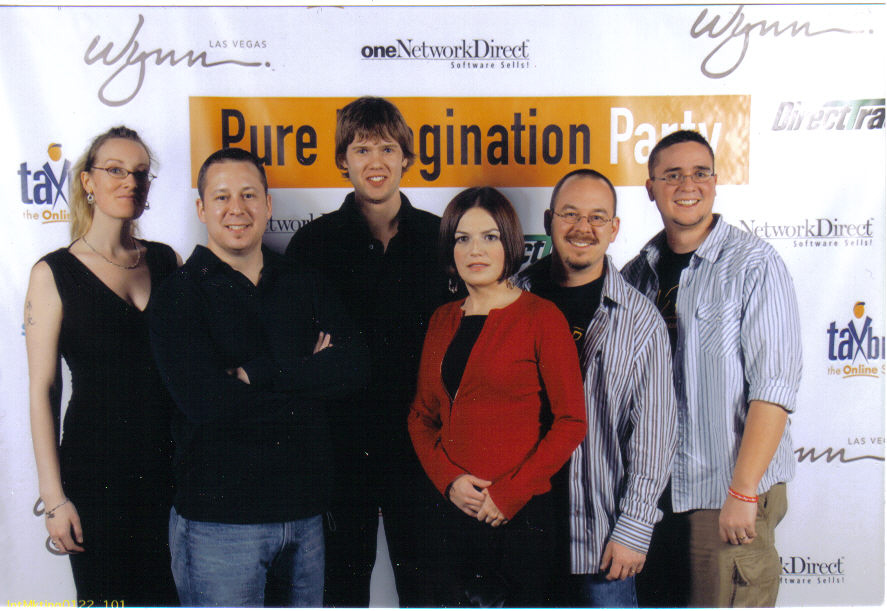 Remember the 2000s? How could you not?!
Although it's now a forgotten decade victimized by time, it was once a magical era where people still rented movies, burnt cds, and seeing Donald Trump's face on your TV was contained to bad reality shows.
You know what else existed in the 2000s? MaxBounty. In fact MaxBounty kind of OWNED that decade. So let's take a trip back in time on this 'Flashback Friday' and analyze a few gems that were probably taken on a disposable camera, printed, scanned, and then finally uploaded to a computer running Windows XP three and a half months after they were actually taken.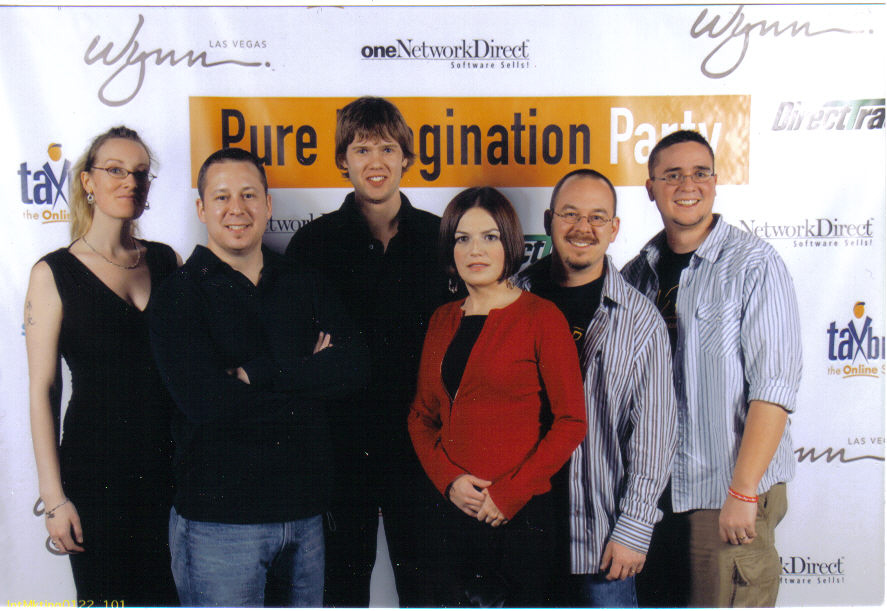 This looks like a teaser for a new mid 2000's sitcom that got cancelled after the pilot episode. I guess "It's like a Canadian 'Friends' but their internet marketers." wasn't a very exciting premise.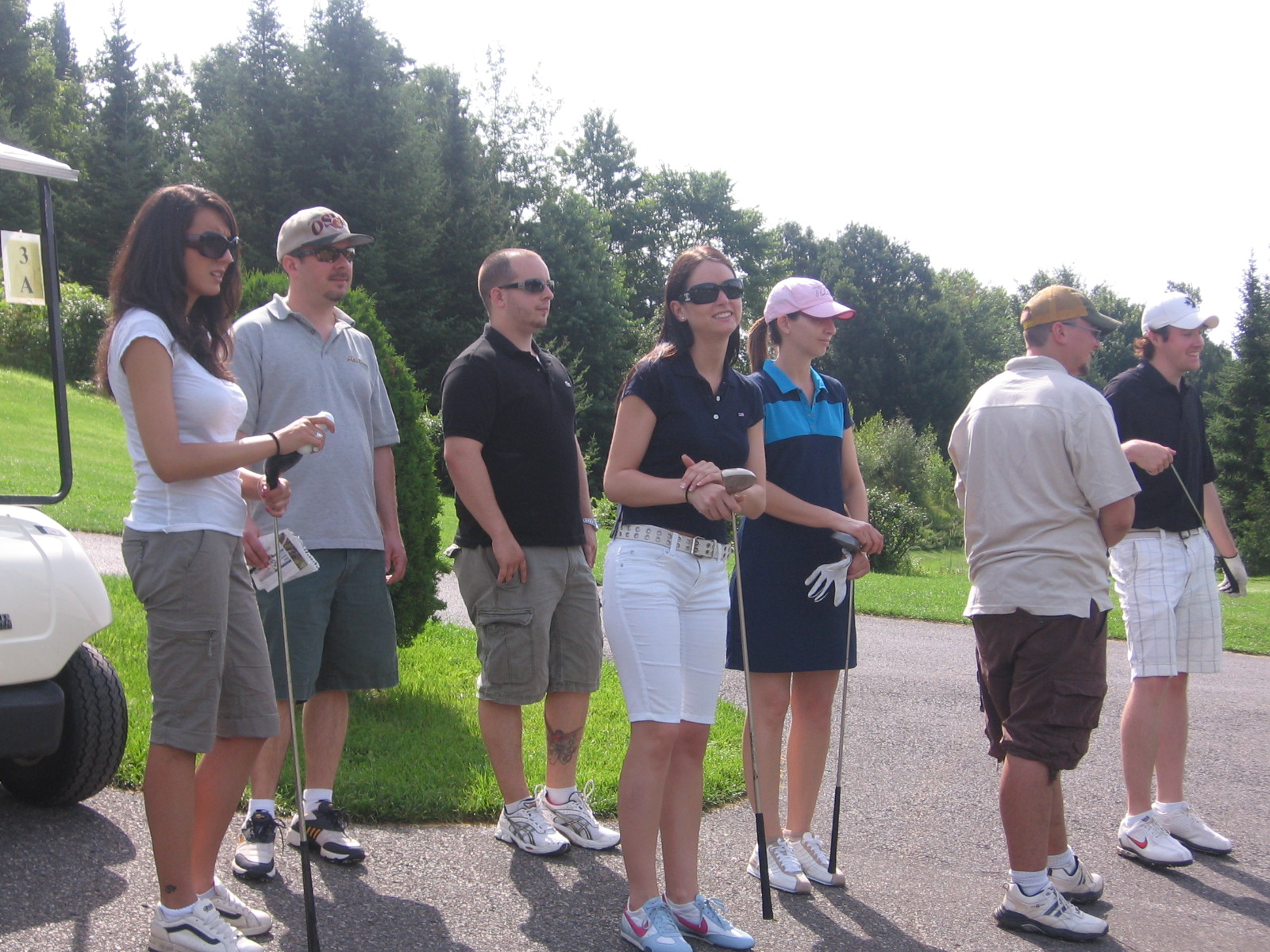 Cargo shorts were the epitome of swag in 2008. If you disagree with that notion then you probably frequently had difficulty storing items back then with such an embarrassing lack of pocket space.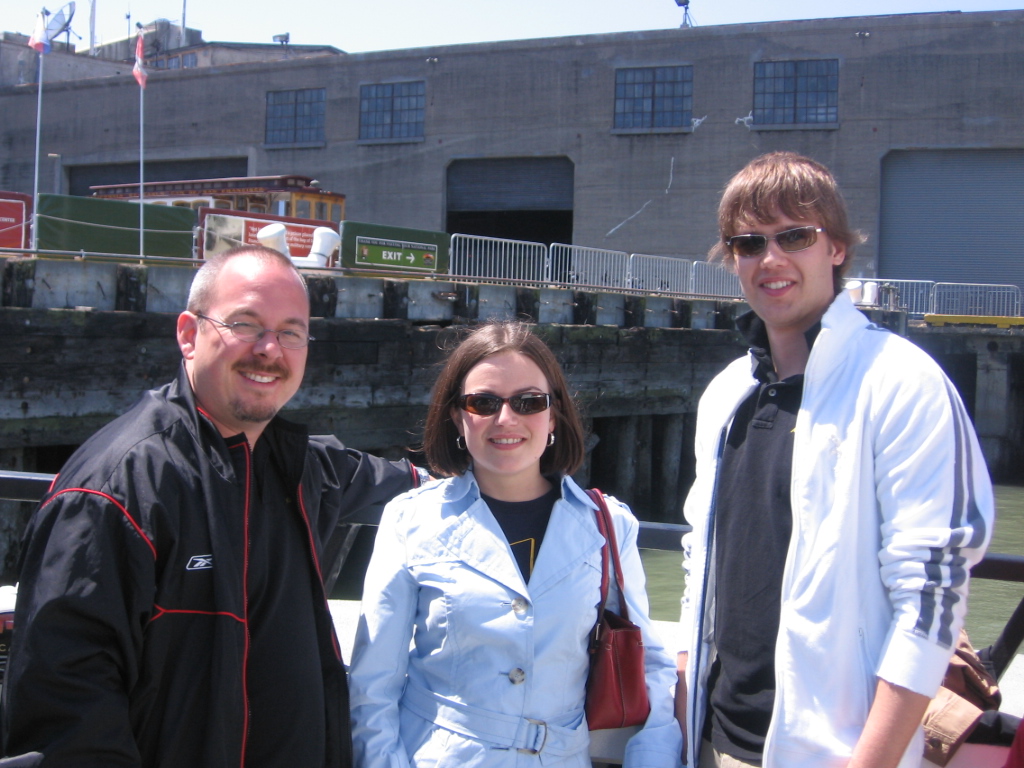 The great 21st century poet, Usher once said:
"Hey ladies. Hey fellas.
You know you're doing good cause they're jealous.
they wanna hate you cause you're a go-getter, pop ya collar
don't let 'em sweat ya."
That was a great philosophy to live by in the 2000s and Matt couldn't have agreed more at the time, clearly.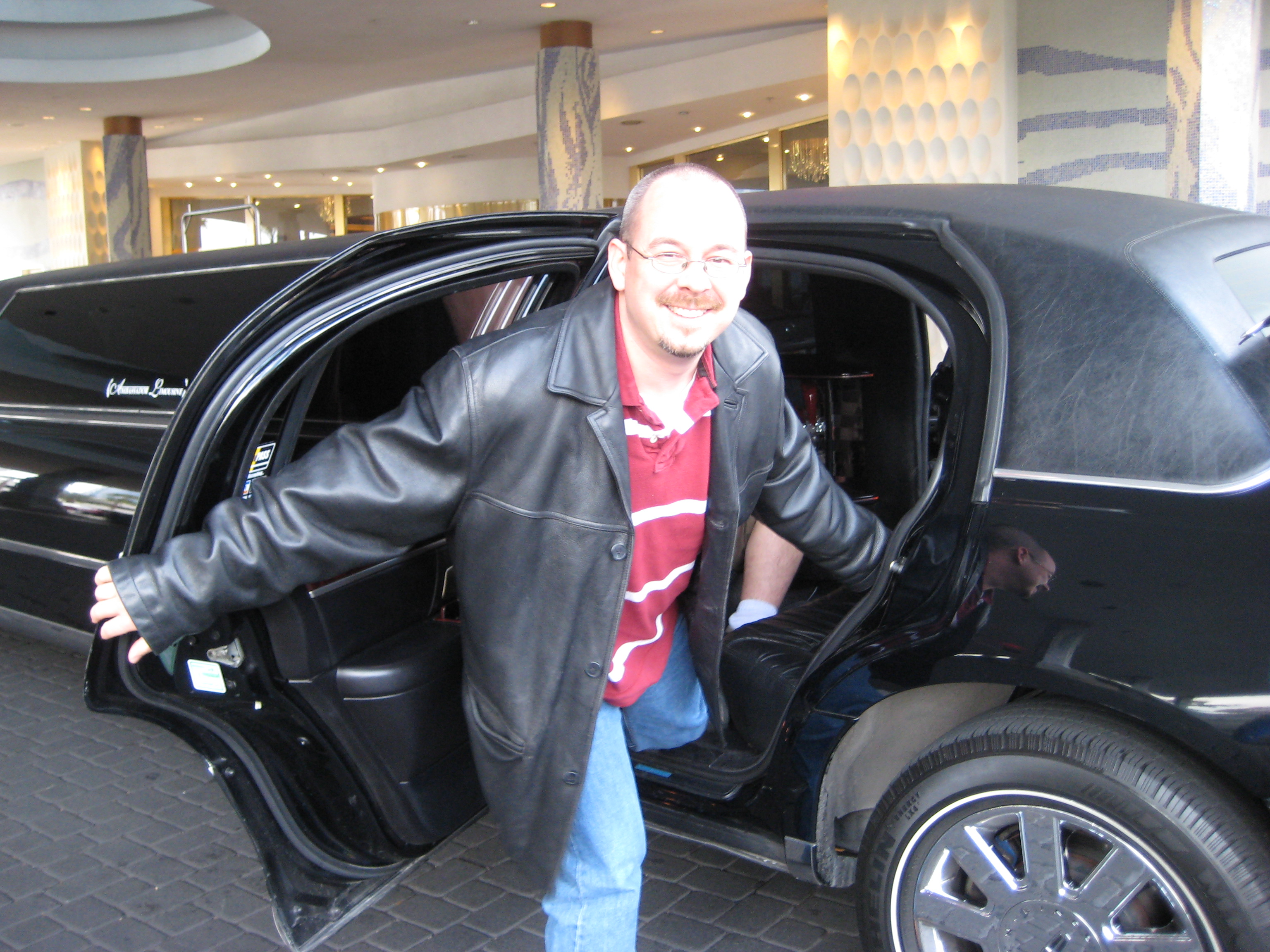 No animals were harmed in the making of this picture. Although an entire herd of cows were reported missing a little while before it was taken.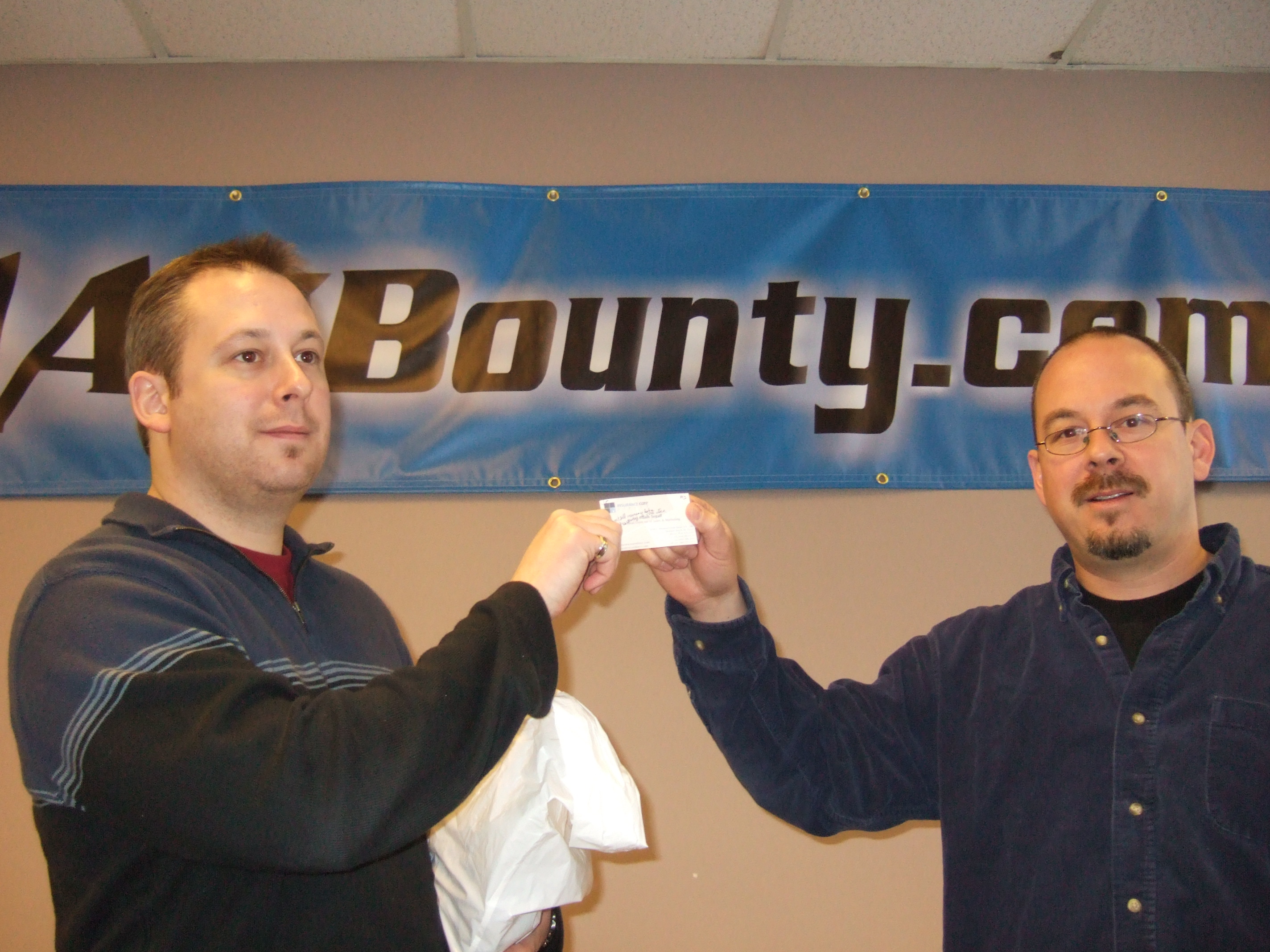 That two-tone quarter zip-up sweater is undoubtedly awesome, but let's instead turn our attention to that old school MaxBounty logo. There's so much outer glow photoshopped on that thing, that it's listed under the Periodic Table as a radioactive element.
I searched pretty hard to find a picture of someone wearing Jorts but came up empty handed. If only MaxBounty had been around in the 80s. Can you imagine the mullets?!
Read more
05 JUL 2016
-
Office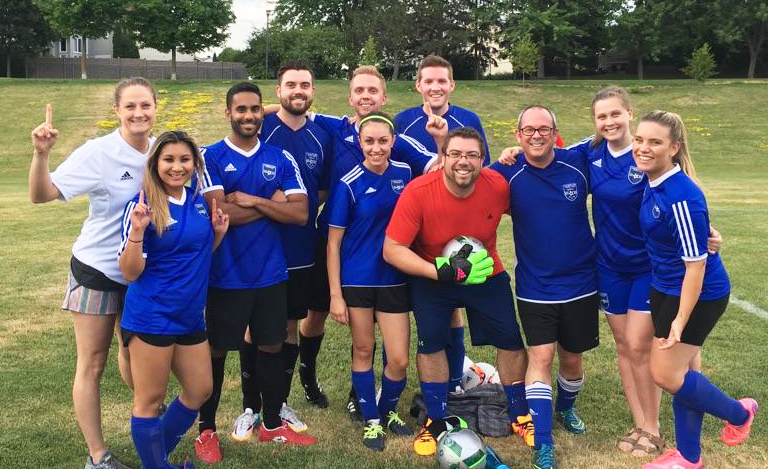 (Read best with a British accent)
The MaxBounty Hurricanes are taking the league by storm with a dominating win last week that saw the club outscore the opposition by a convincing 3 goals to 1. It's a pivotal moment in the clubs illustrious history made all the more important by the subsequent morale boost. After setting out their stall, the Hurricanes applied relentless offensive pressure for the entire match, taking the lead early and never letting it go. Keeper Aaron Quinn was a proverbial wall besides one penalty goal, playing the last line of defense marvellously in what was a bloody good game for the Kanata native.
The club must be just chuffed to bits about their recent success and the confidence is bound to carry over to tonight's matchup. Can the Hurricanes continue their rise up the standings? Time will tell, but the future of the season is looking brighter than ever for this dazzling dozen.
Read more
25 MAY 2016
-
Office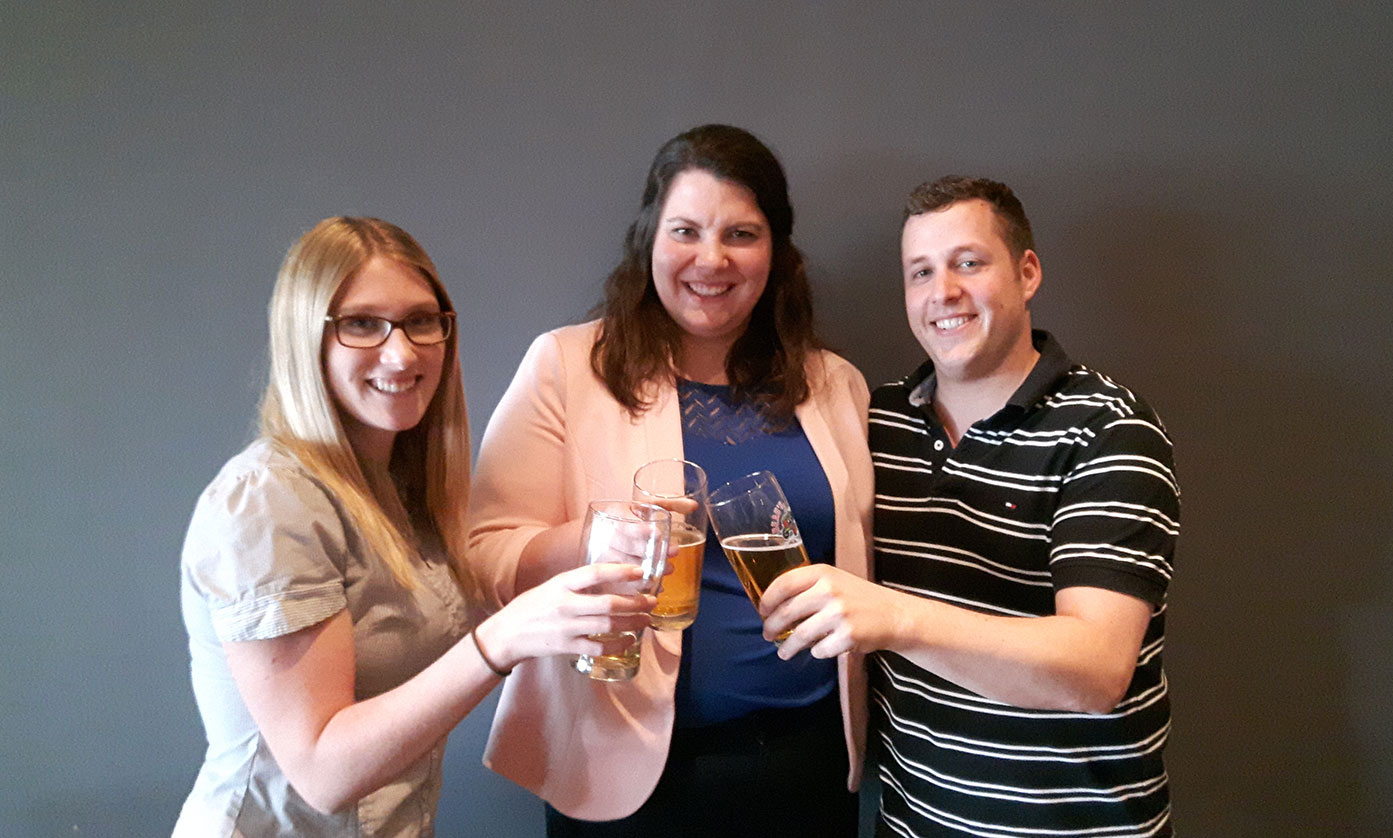 We've injected some new blood into MaxBounty this month, in what's shaping up to be a historic one for us! This is our first time introducing THREE new members to the MB family at once, and it's a testament to our dedication to growth. We want to ensure we have the adequate amount of Affiliate and Advertiser Managers to meet the demand of our clients, and the three smiling faces above are going to do just that.
Everybody give a warm welcome to Brittany , Tania , and Justyn ! Over the coming months you could find yourself working with one of these individuals. Brittany is our newest Advertiser Manager, and Tania and Justyn are coming on board as Affiliate Managers.
Welcome to the team guys!
Read more
Next Page > >
< < Previous Page