Remember the 2000s? How could you not?!
Although it's now a forgotten decade victimized by time, it was once a magical era where people still rented movies, burnt cds, and seeing Donald Trump's face on your TV was contained to bad reality shows.
You know what else existed in the 2000s? MaxBounty. In fact MaxBounty kind of OWNED that decade. So let's take a trip back in time on this 'Flashback Friday' and analyze a few gems that were probably taken on a disposable camera, printed, scanned, and then finally uploaded to a computer running Windows XP three and a half months after they were actually taken.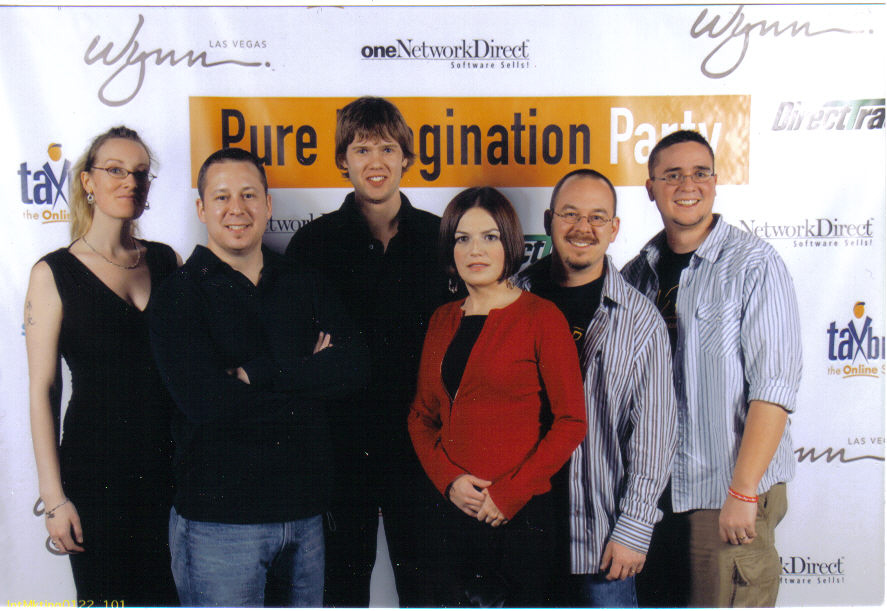 This looks like a teaser for a new mid 2000's sitcom that got cancelled after the pilot episode. I guess "It's like a Canadian 'Friends' but their internet marketers." wasn't a very exciting premise.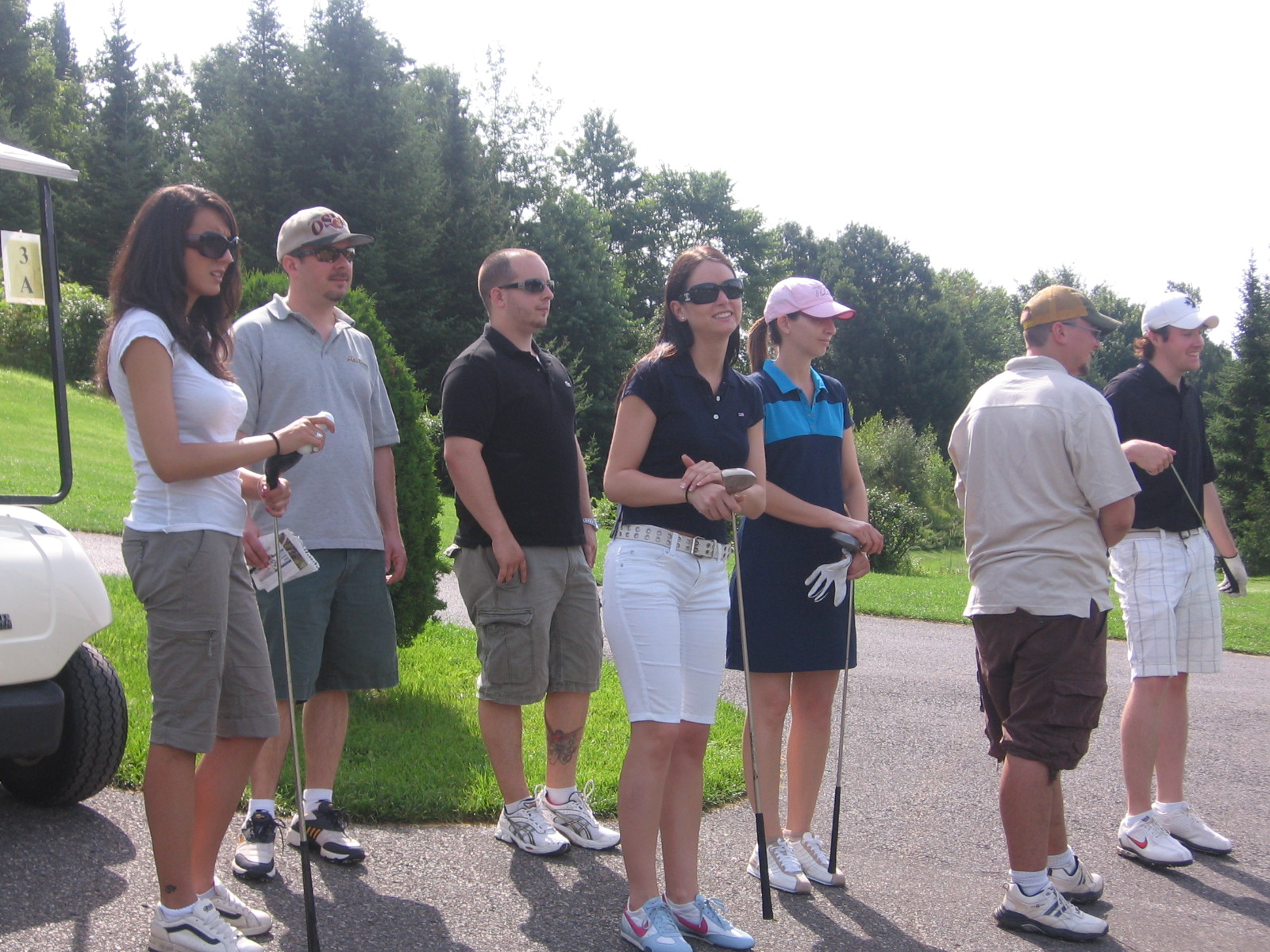 Cargo shorts were the epitome of swag in 2008. If you disagree with that notion then you probably frequently had difficulty storing items back then with such an embarrassing lack of pocket space.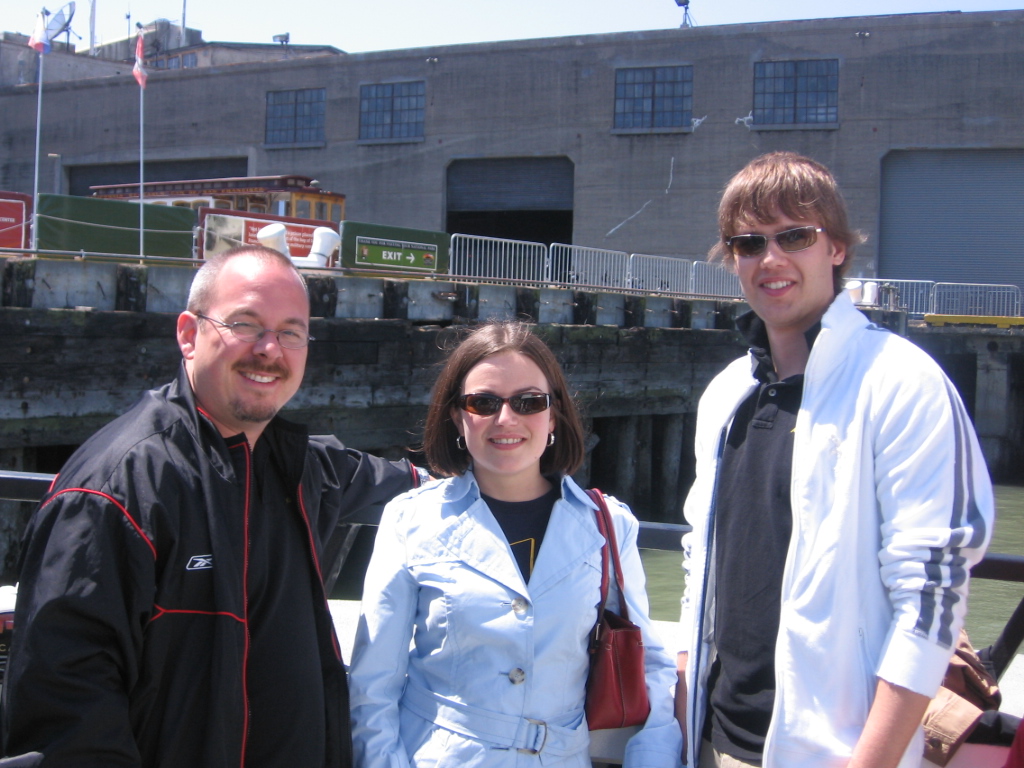 The great 21st century poet, Usher once said:
"Hey ladies. Hey fellas.
You know you're doing good cause they're jealous.
they wanna hate you cause you're a go-getter, pop ya collar
don't let 'em sweat ya."
That was a great philosophy to live by in the 2000s and Matt couldn't have agreed more at the time, clearly.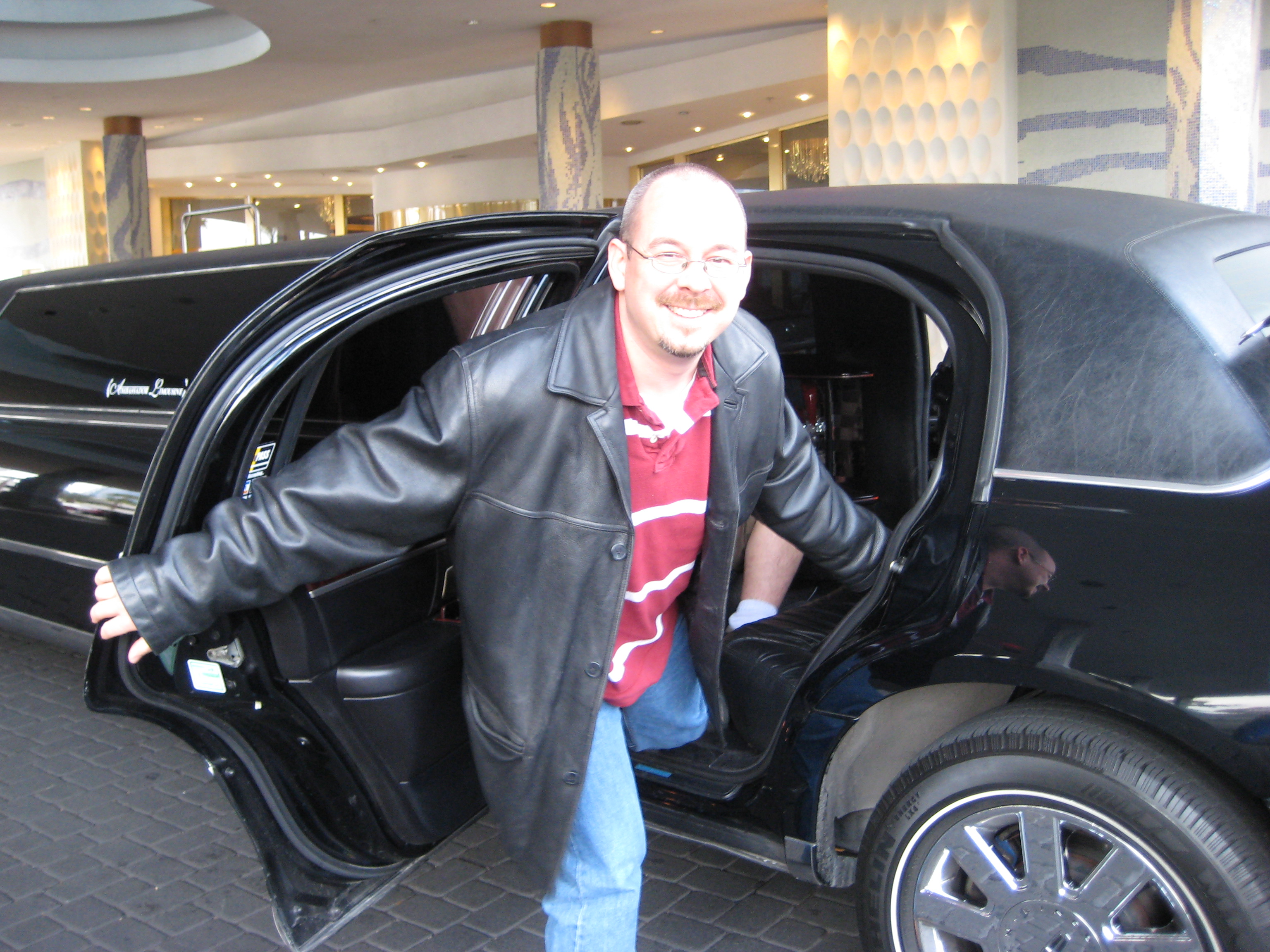 No animals were harmed in the making of this picture. Although an entire herd of cows were reported missing a little while before it was taken.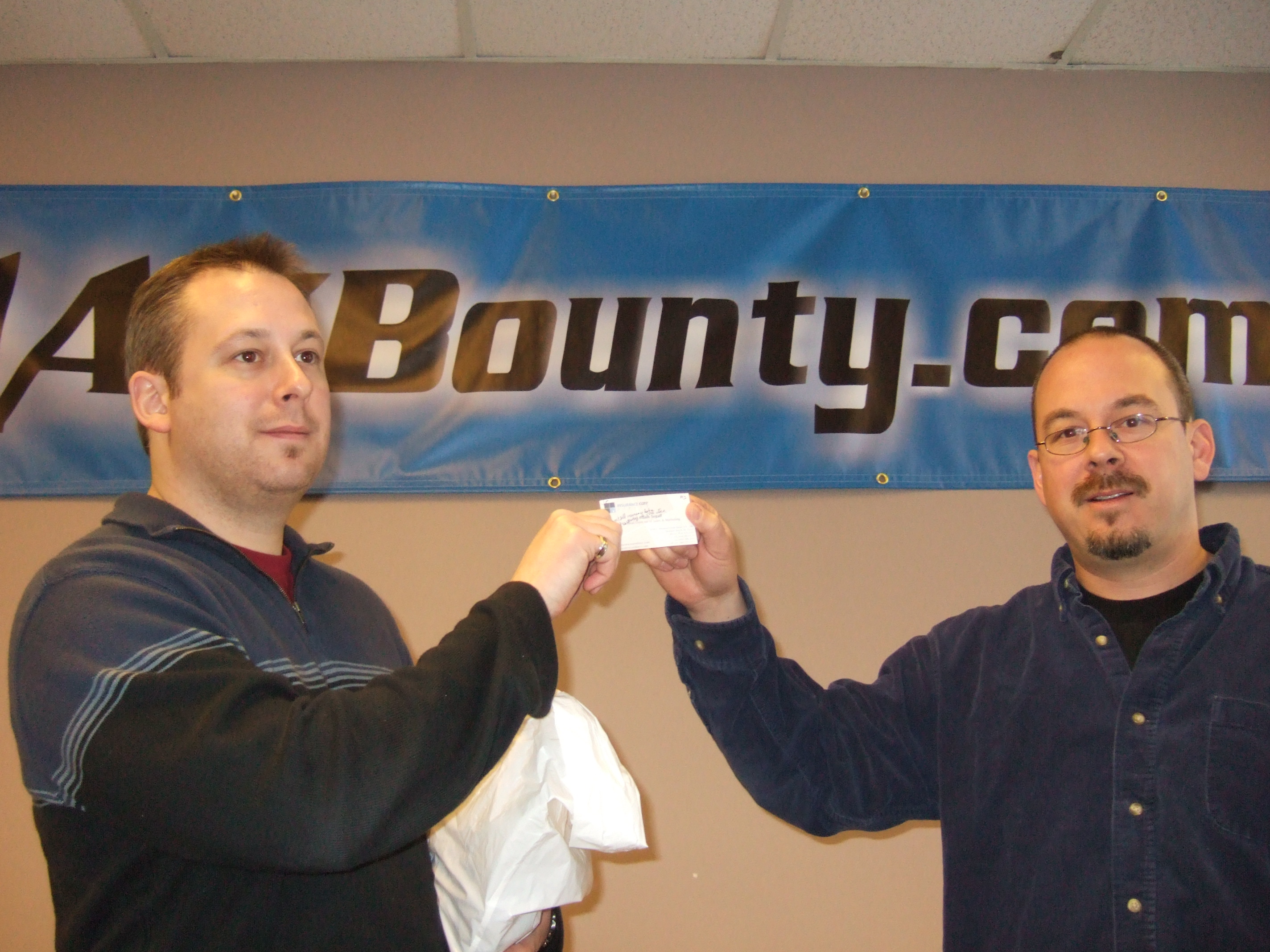 That two-tone quarter zip-up sweater is undoubtedly awesome, but let's instead turn our attention to that old school MaxBounty logo. There's so much outer glow photoshopped on that thing, that it's listed under the Periodic Table as a radioactive element.
I searched pretty hard to find a picture of someone wearing Jorts but came up empty handed. If only MaxBounty had been around in the 80s. Can you imagine the mullets?!