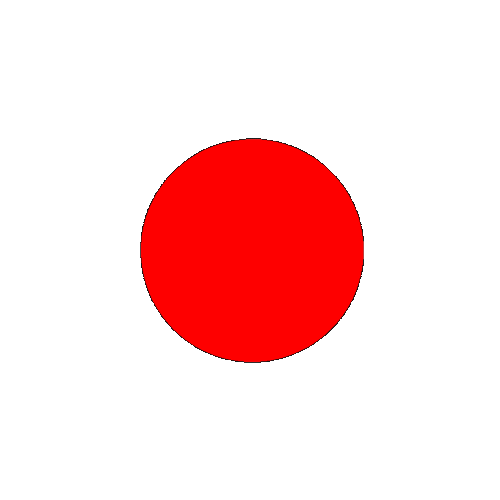 We anticipate,
evolve

, and think one step ahead of the industry, ensuring that those who work with us do the same. Join our team!
WHAT WE ARE
is a world-leading performance-based CPA (cost-per-action) network that specializes in maximizing the ROI of both advertisers and affiliates.
WHAT WE BELIEVE IN
is providing you the best service possible by creating a seamless, global online marketing experience.

As an originator, we've not only adapted to performance marketing's continual evolution, we've influenced its direction. We also know that experience means nothing if it's not accompanied by present day proficiency. That's why we remain dedicated to developing and perfecting our network's features on a daily-basis.
We're propelled by people who have their fingers on the pulse of performance marketing - experts who aren't afraid of change, challenging norms, and implementing new ideas that aim to transform.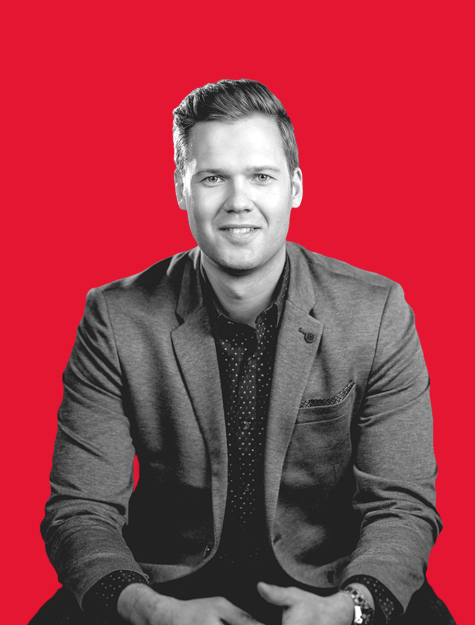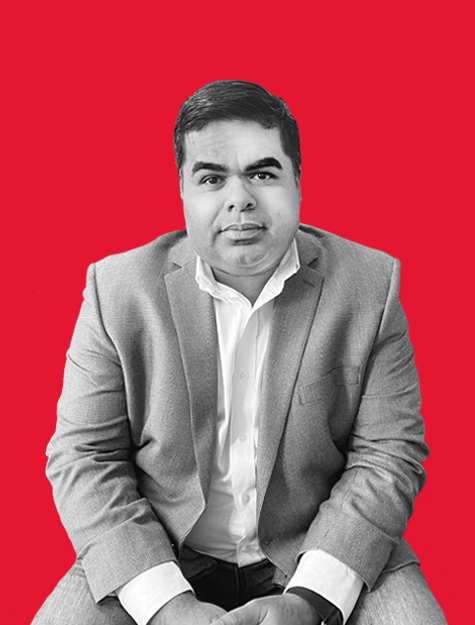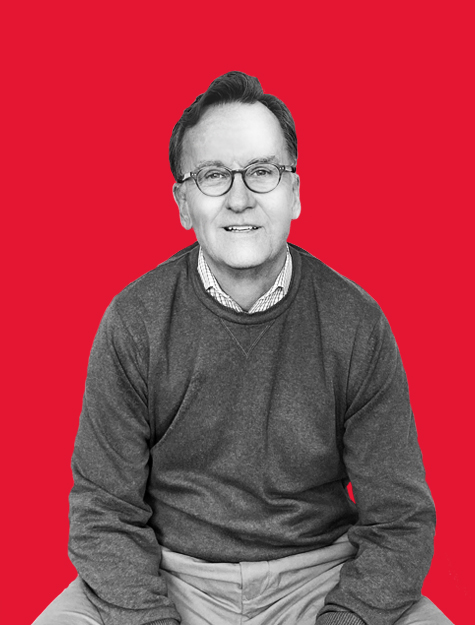 Matt McEvoy
CEO
Matt utilizes his unparalleled knowledge of performance marketing to continually build upon MaxBounty's market leading position and shape the company's long-term vision. For over 14 years he has played an integral role in the evolution of the company and the industry through the influence, knowledge and relationships he has developed. Before becoming CEO, Matt led all the business development initiatives at MaxBounty which instilled in him the ability to predict, understand, and adapt to frequent market forces and changes to ensure the company's momentum is never impeded, only accelerated.
Ajit Thomas
CTO
Ajit heads up our technology team and is responsible for planning and executing IT projects that continuously seek to improve the effectiveness and efficacy of our network. His expertise in data science and business intelligence helps the organization derive key insights that drive performance. Ajit earned his doctorate in Information Systems and teaches courses in Information Systems at Carleton University's Sprott School of Business. He thrives at overcoming complex technological obstacles that stand in the way of you becoming a more successful affiliate or advertiser.
Dave Harrington
CFO
Dave has vast experience in providing companies in the technology and media industries with exceptional financial management administration. His prior diverse roles as a CFO and corporate and investment banking professional is a testament to both his depth of knowledge and proficiency in all financial and operating-related areas. These invaluable attributes allow him to assist the company in making calculated business decisions that ultimately improve your experience with MaxBounty.
Let's work together
We've been shaping this industry since 2004, and we know what makes performance marketing strategies successful through first-hand experience.
Advertise with MaxBounty
Come meet us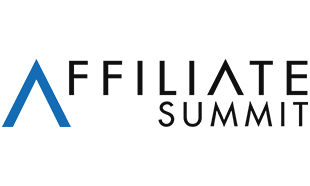 Affiliate Summit West 2024
Las Vegas, NV
Caesars Forum
January 15-17
Booth 1503

Affiliate World Dubai 2024
Dubai, UAE
Dubai World Trade Center
February 28-29
Booth D44